UNLEASH YOUR ENTREPRENEURIAL DRIVE AND CREATE real sustainable IMPACT
Take part in exciting student-business challenges and work on real-world problems with business experts who want you as a partner to co-create sustainable change.
Join an existing student-business challenge in sustainable venturing
Open opportunities for participating in sustainable venturing challenges are constantly growing. Explore our emerging database of challenge providers, platforms and matchmakers for an overview and filter the collection based on your individual needs.
Learn how to participate in sustainable venturing challenges
Challenges allow you to work on current sustainability problems the business world is facing. Access our knowledge hub to find out about its benefits and discover different ways to get involved and lobby your university to take up challenges.
GENERATE NEW IDEAS AND SOLVE BIG PROBLEMS
Europe's landscape of student-business challenges is diverse. Browse over 25 challenge providers and platforms that collectively offer opportunities to participate in challenges with leading companies.
Student-Business Challenges
Participating Universities
The knowledge hub for students provides all information you need to get started with participating in exciting student-business activities and programmes in sustainable venturing.
Benefits
Discover the advantages of participating in student-business challenges in sustainable venturing.
Partake in a Challenge
Learn how to kickstart your challenge journey and develop solutions with impact-oriented companies.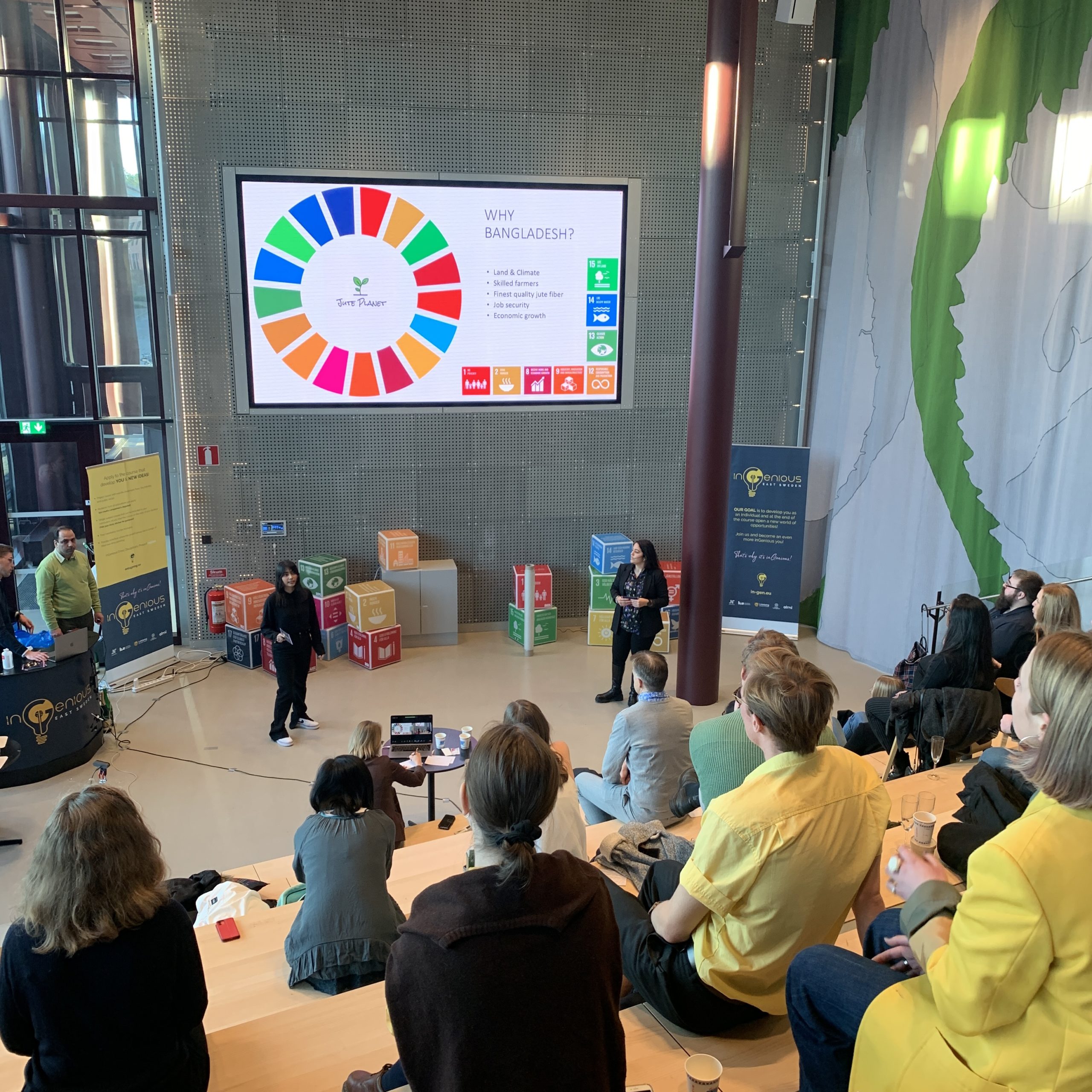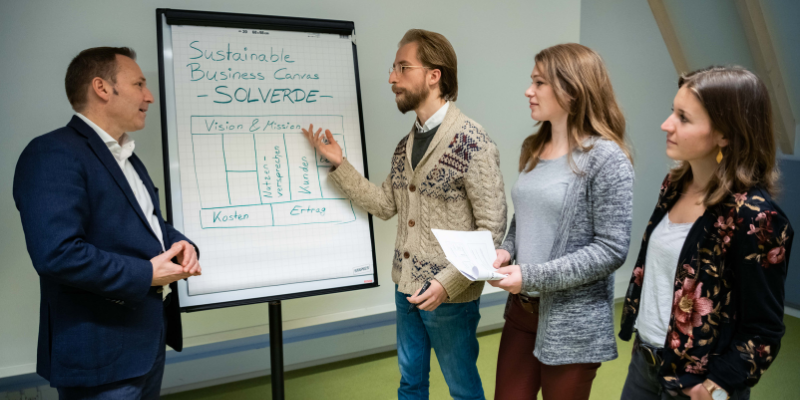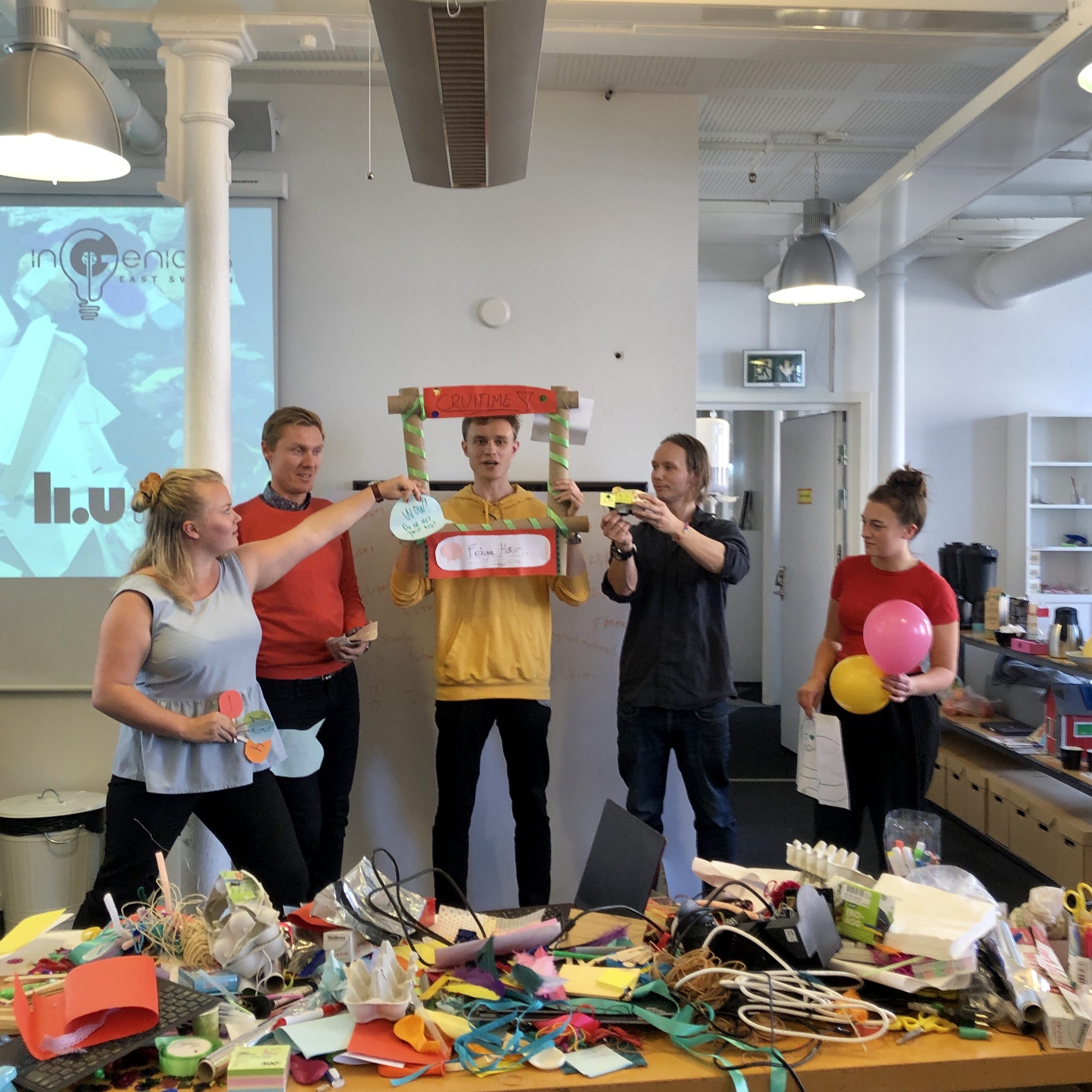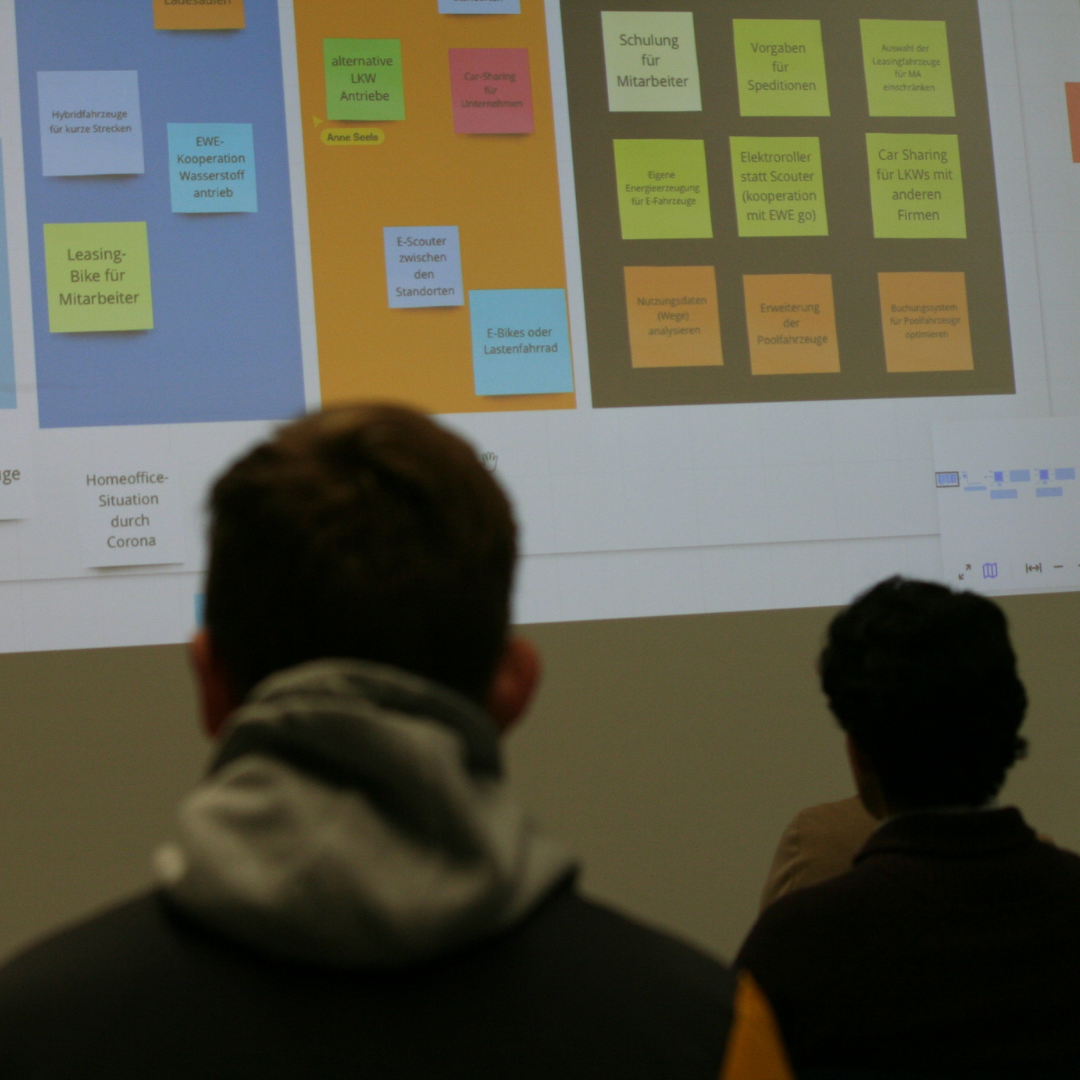 We spoke to students to hear about their experiences of taking part in student-business challenges and developing sustainable solutions.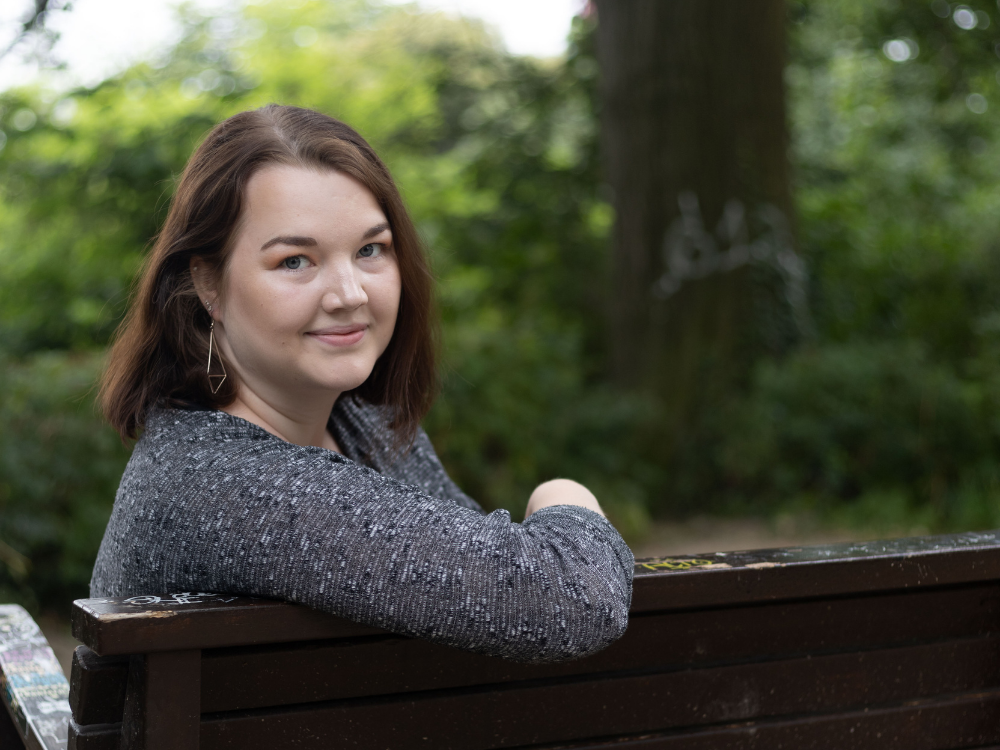 "The relentless support we received from the company was remarkable. The company representatives were truly interested in our fresh insights to solving their challenge. The regular exchange with the company also helped me hone my professional communication skills which are crucial for interacting effectively in business-related settings."
Tanja Rüter, Master's student in Sustainability Economics and Management at University of Oldenburg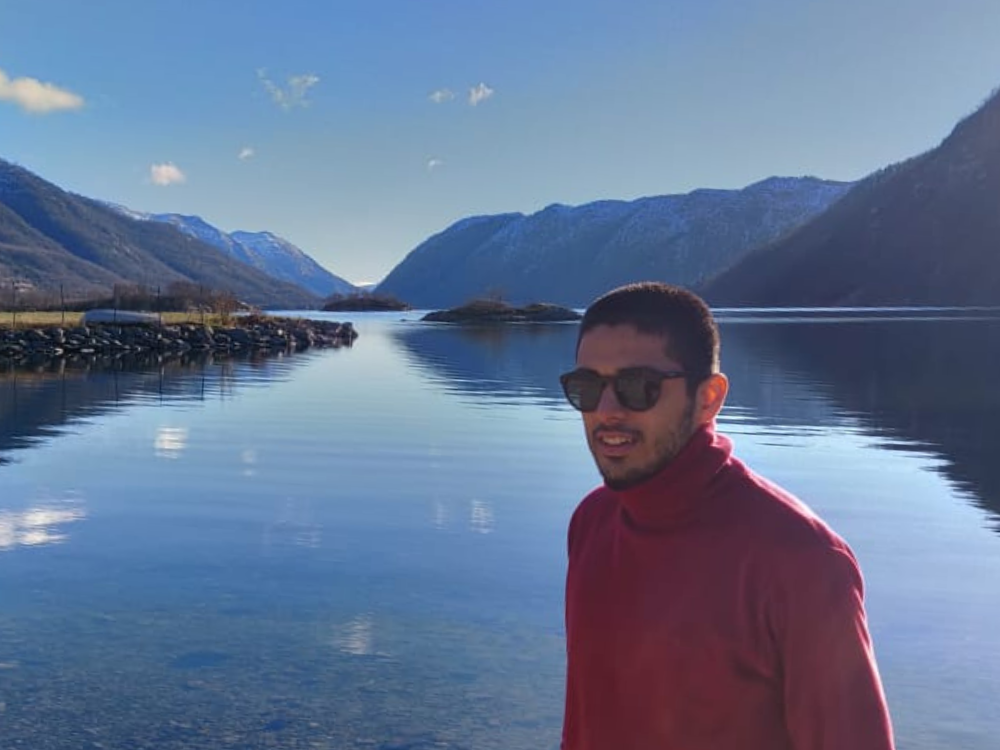 "I'm happy I got the opportunity to interact with impact-oriented companies and to understand their missions, their strategies and to get behind their thought processes. It has definetely made me better understand the entrepreneurial mindset."
Yash Premchandani, Sustainability Consultant and former Master's student in Sustainability Engineering and Management at Linköping University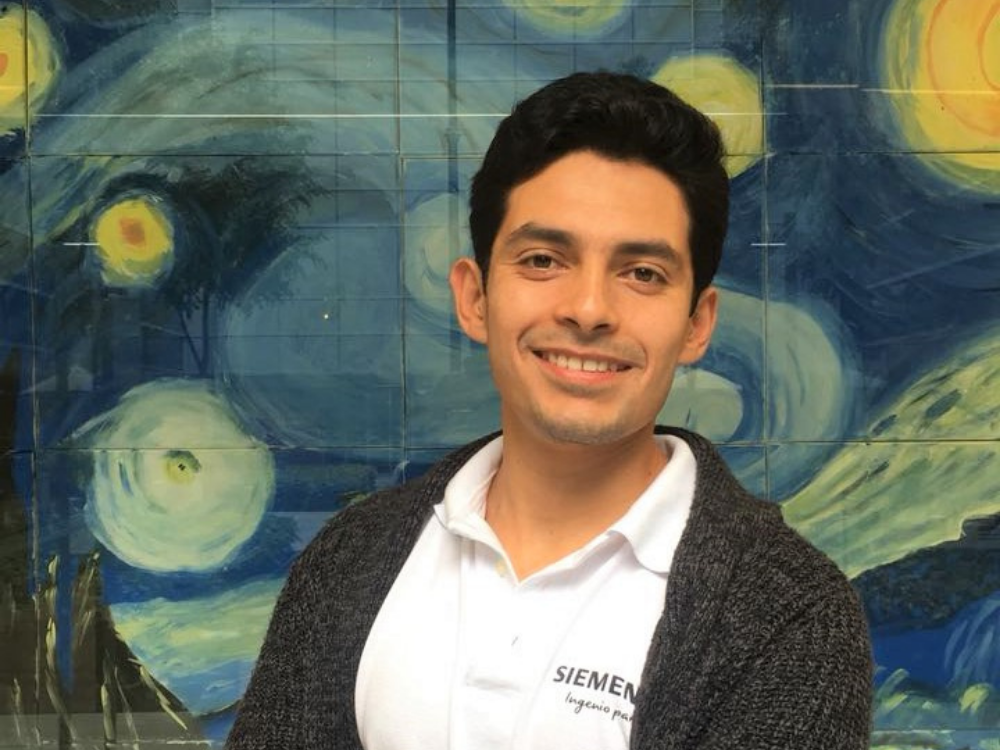 "Participating in the challenge not only presented a good opportunity for me to expand my knowledge in the field of innovation, but also helped me improve skills such as leadership, collaboration and working under time pressure – all of which are essential for academic and professional success."
Carlos Antonio Charles Ambriz, Master's student in Sustainability Economics and Management at University of Oldenburg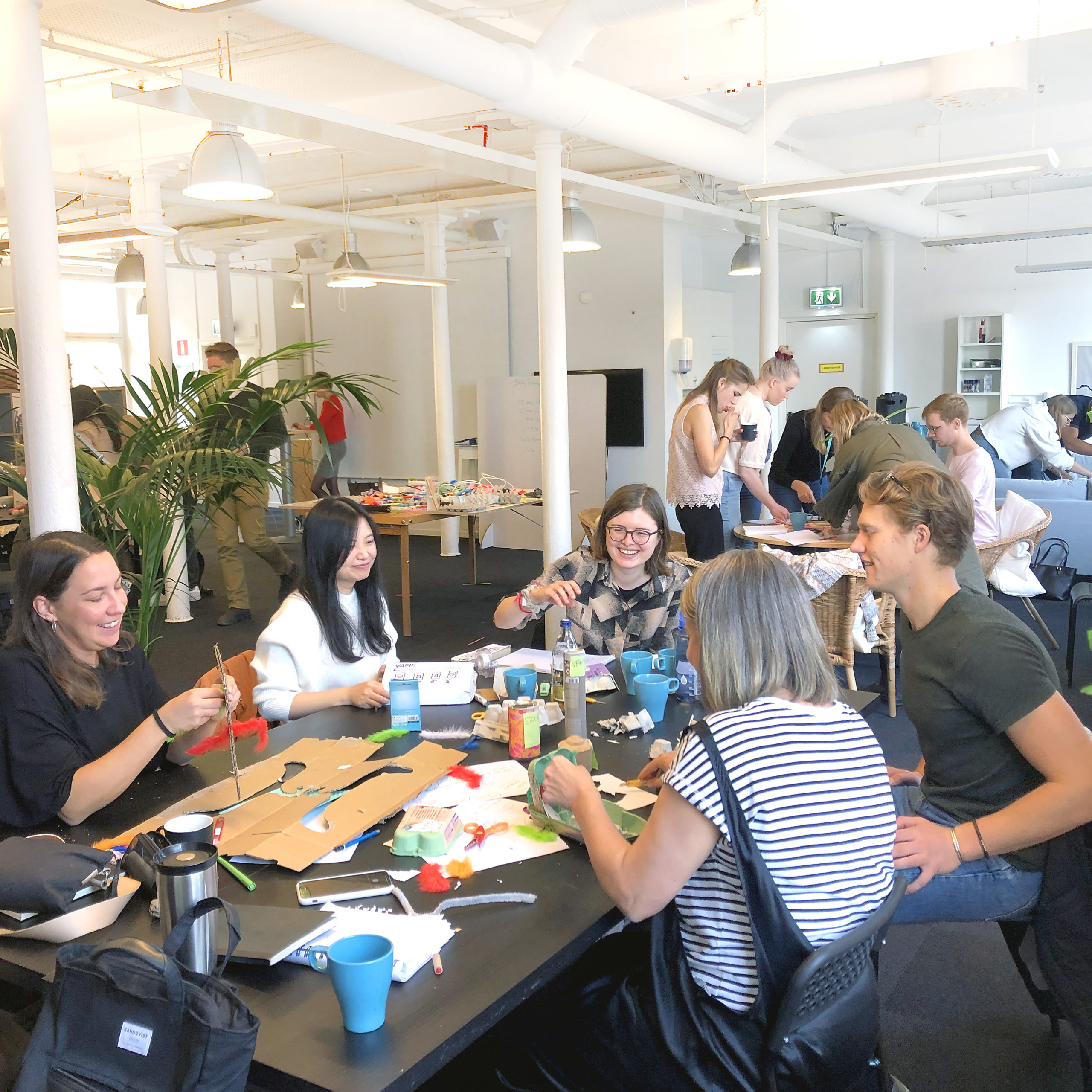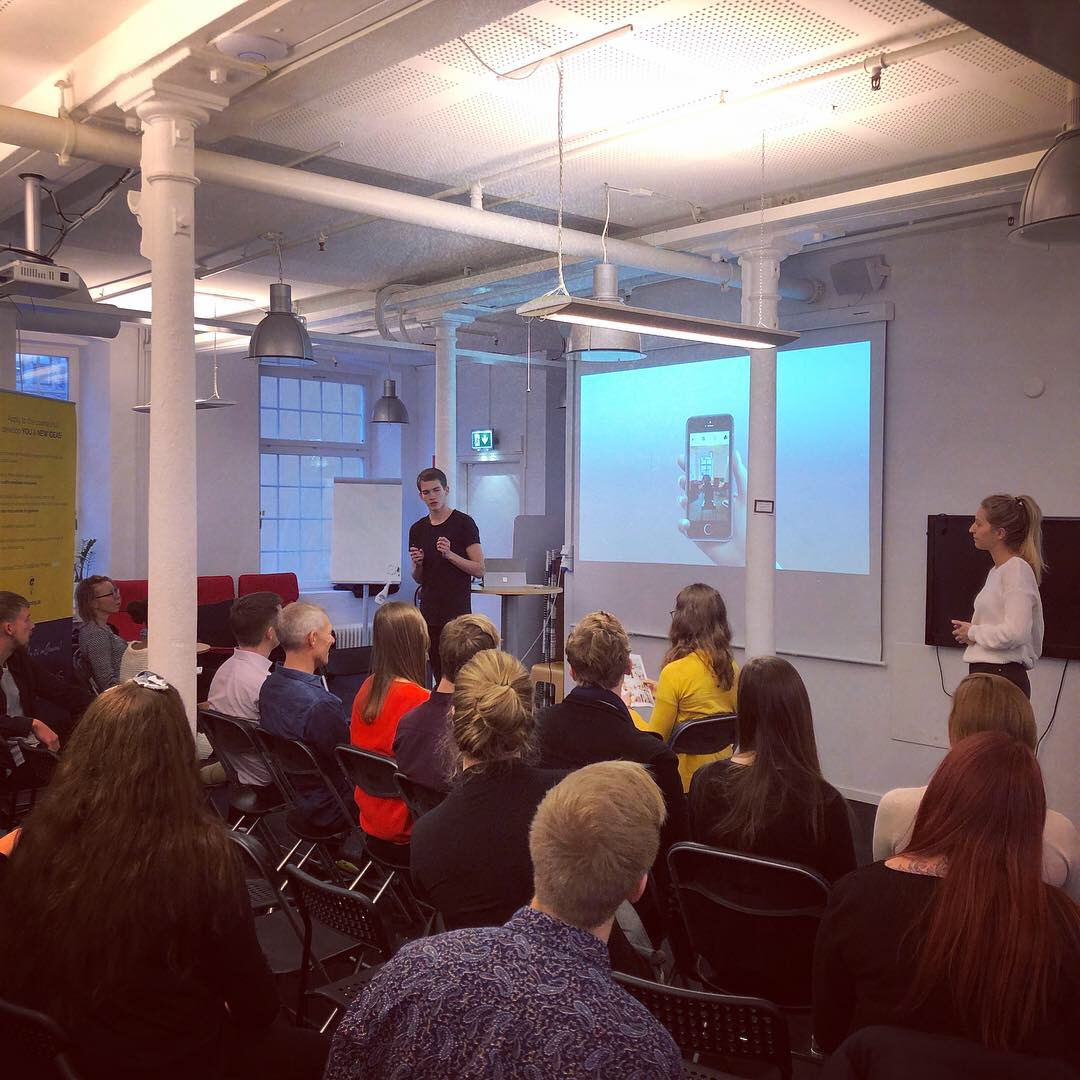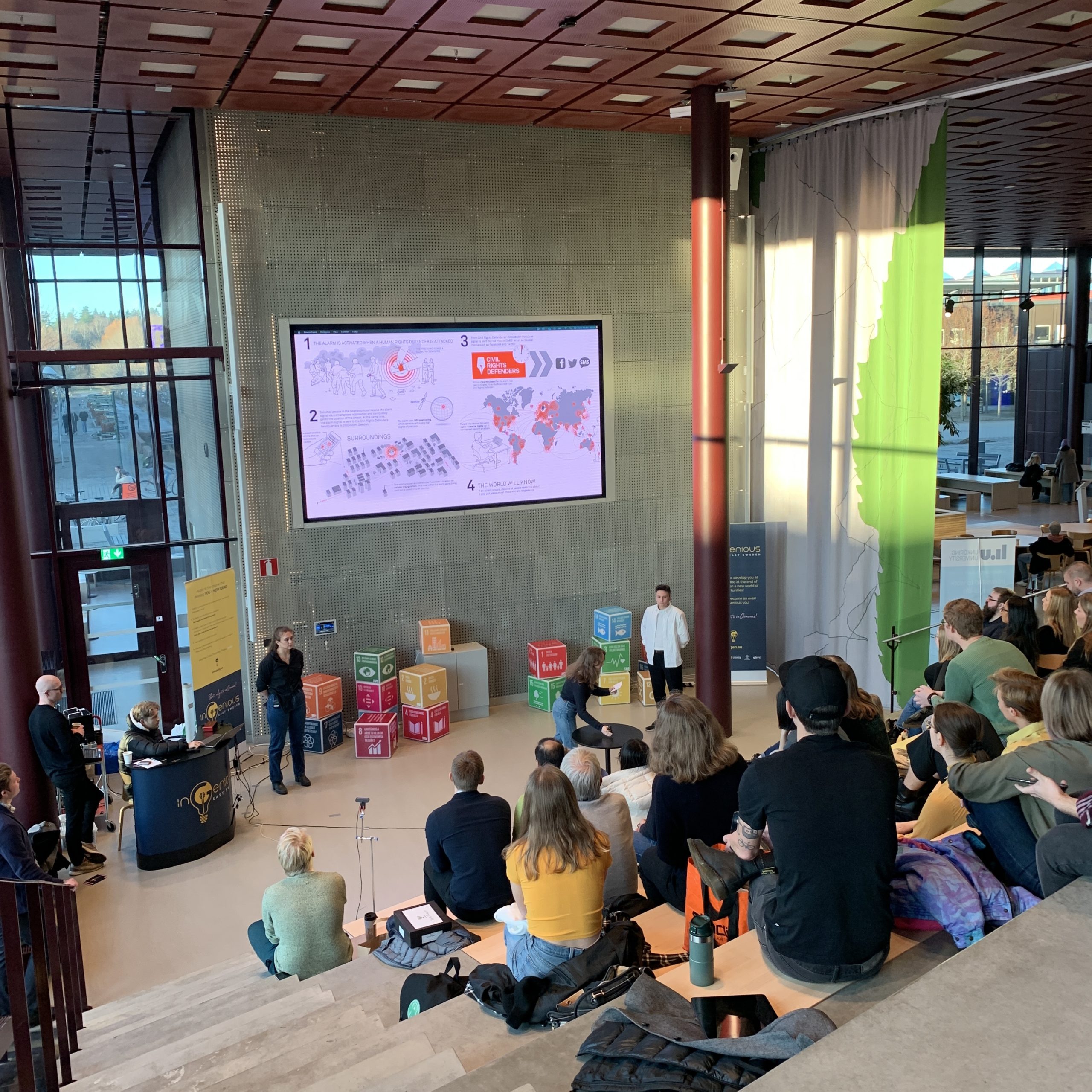 LEADING THE WAY. LEADING THE SUSTAINABILITY TRANSITION.
Sustainability problems require collaborative solutions. Explore the profiles of innovative student-business programmes and activities that already champion challenge-based learning to move sustainable business ideas from ideation to implementation.
TOGETHER, LET'S HARNESS THE POWER OF COLLABORATIVE ENTREPRENEURSHIP TO SOLVE SUSTAINABILITY CHALLENGES.
Get in touch if you have questions or comments. We're happy to hear from you.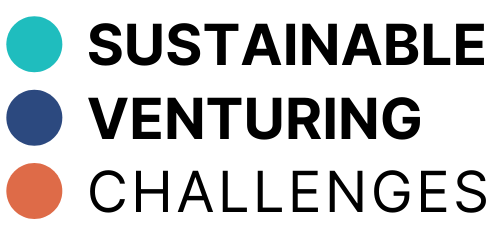 powered by ScaleUp4Sustainability
Carl von Ossietzky University of Oldenburg
Department of Business Administration, Economics and Law
Adj. Prof. Innovation Management and Sustainability
Ammerländer Heerstr. 114-118, 26129 Oldenburg, Germany
Legal notice and data protection

The platform was created as part of the ScaleUp4Sustainability project. ScaleUp4Sustainability (Project Reference: 601150-EPP-1-2018-1-DE-EPPKA2-KA) is funded by the Erasmus+/Knowledge Alliance Programme of the European Union.