MAXIMISE YOUR SUSTAINABLE IMPACT THROUGH UNIVERSITY-BUSINESS COLLABORATION
Become a challenge provider to harness the competitive advantage of fresh student ideas and accelerate sustainability innovations in your company
Join an existing university-business challenge initiative in sustainable venturing
Open opportunities for university-business collaboration in sustainable venturing are constantly growing. Explore our emerging database of challenge platforms, matchmakers and alliances for an overview and filter the collection based on your individual preferences.
Provide your challenge to set up a new university-business collaboration in sustainable venturing
Challenge-based learning is not just a soundbite, but a major driver of business innovation and employee development. Access our knowledge hub to find out about its benefits and learn how to set up a successful university-business collaboration that will help generate new solutions for your company.
LEVERAGE UNIVERSITY COLLABORATION TO ACCELERATE INNOVATION
Europe's landscape of student-business challenges is diverse. Browse over 25 challenge platforms and initiatives that collectively offer opportunities to engage in impactful university-business collaboration.
Student-Business Challenges
Participating Universities
From guidelines and playbooks to tools and best approaches – the knowledge hub for companies provides all information you need to get started with providing a challenge and building a successful university collaboration in sustainable venturing.
Benefits
Discover the advantages a university collaboration in sustainable venturing can bring for your business.
Provide a Challenge
Learn how to share your challenge and work in cooperation with universities to receive sustainable solutions.
Resources
Explore a range of guidelines, playbooks and tools for collaborative sustainable venturing.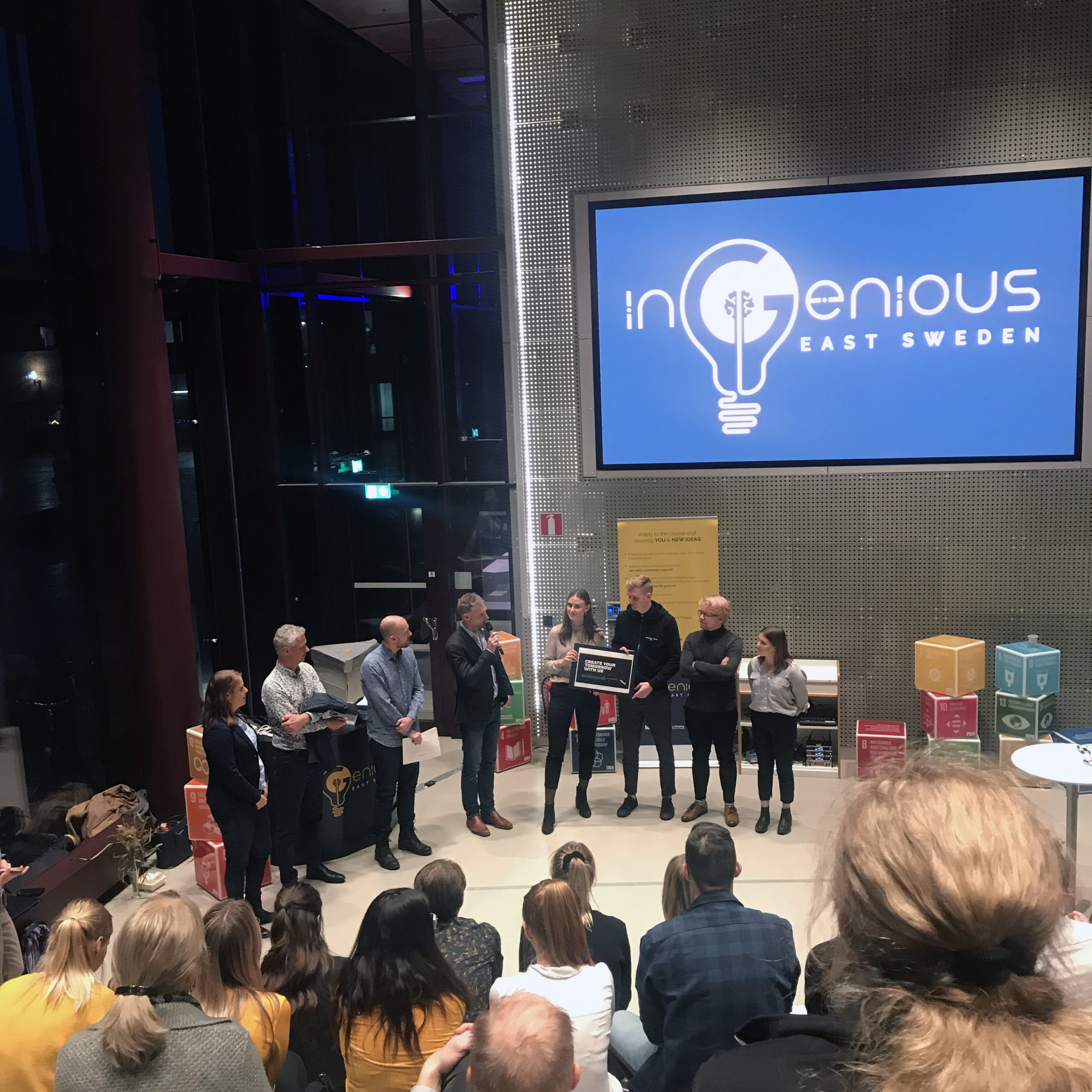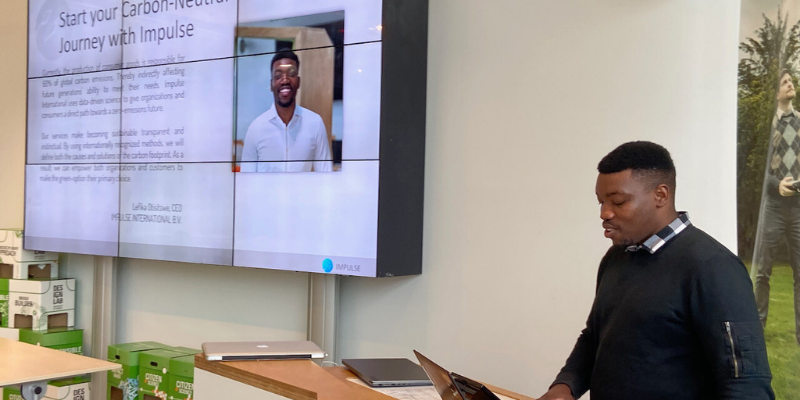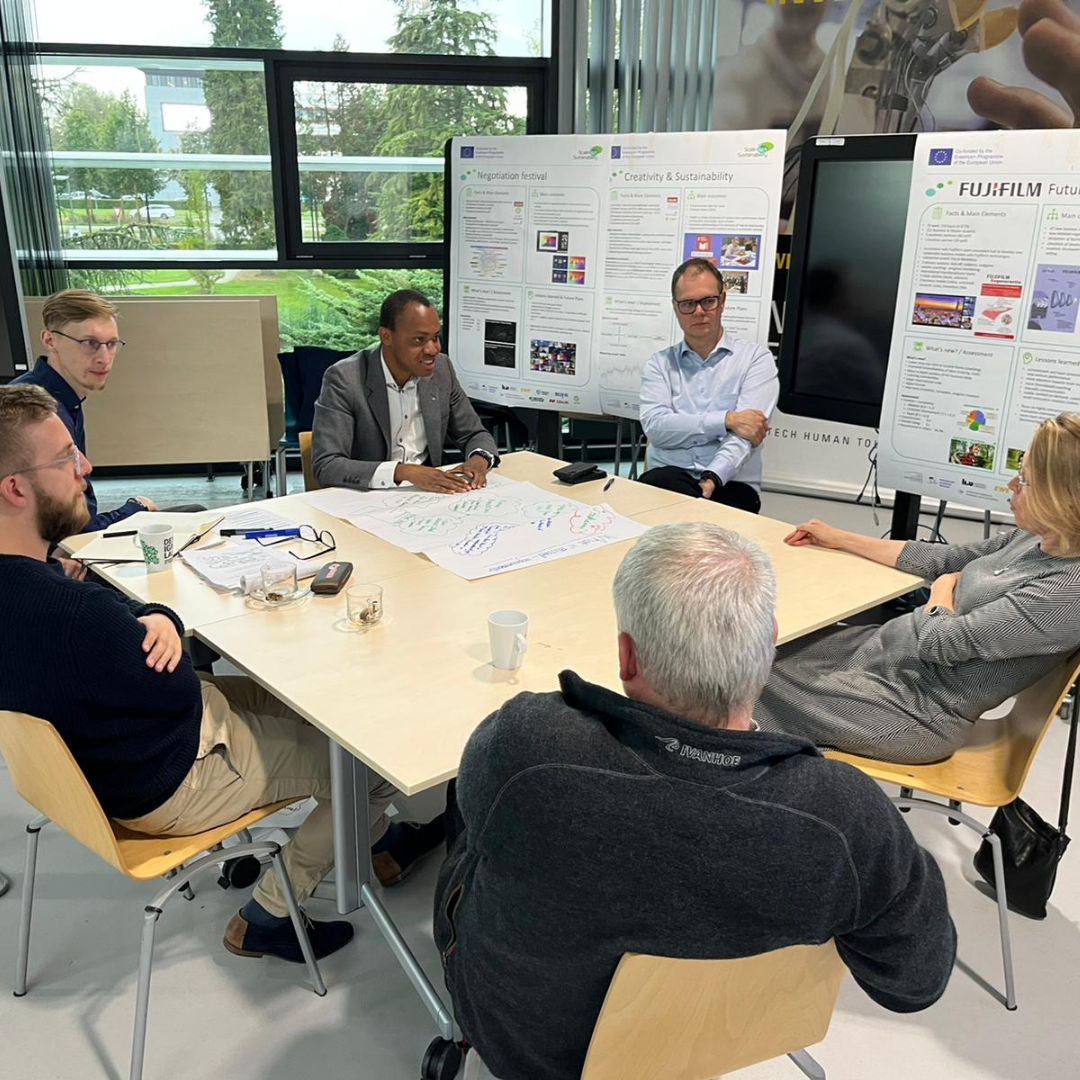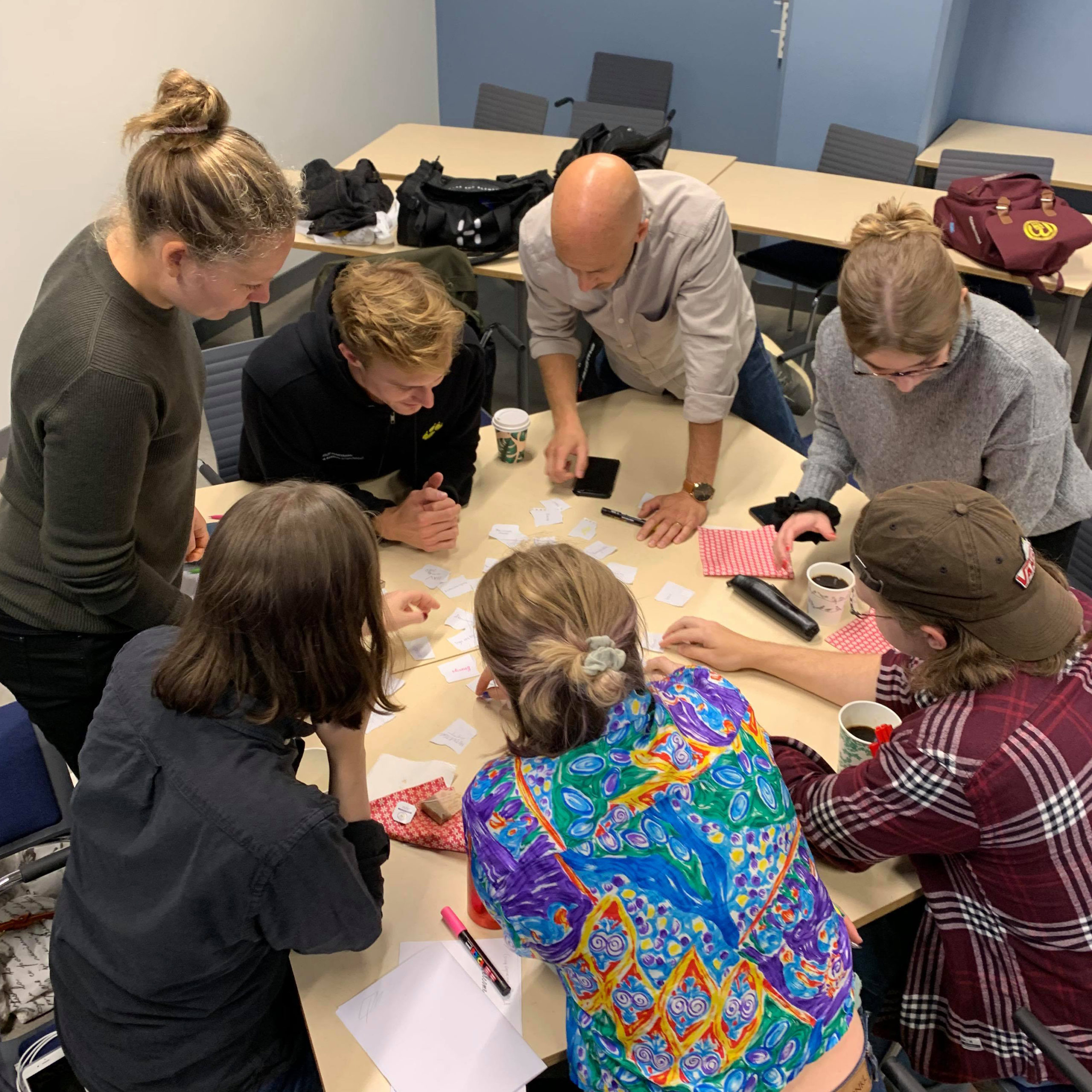 We spoke to business leaders to hear about their experiences of engaging in university-business challenges in sustainable venturing.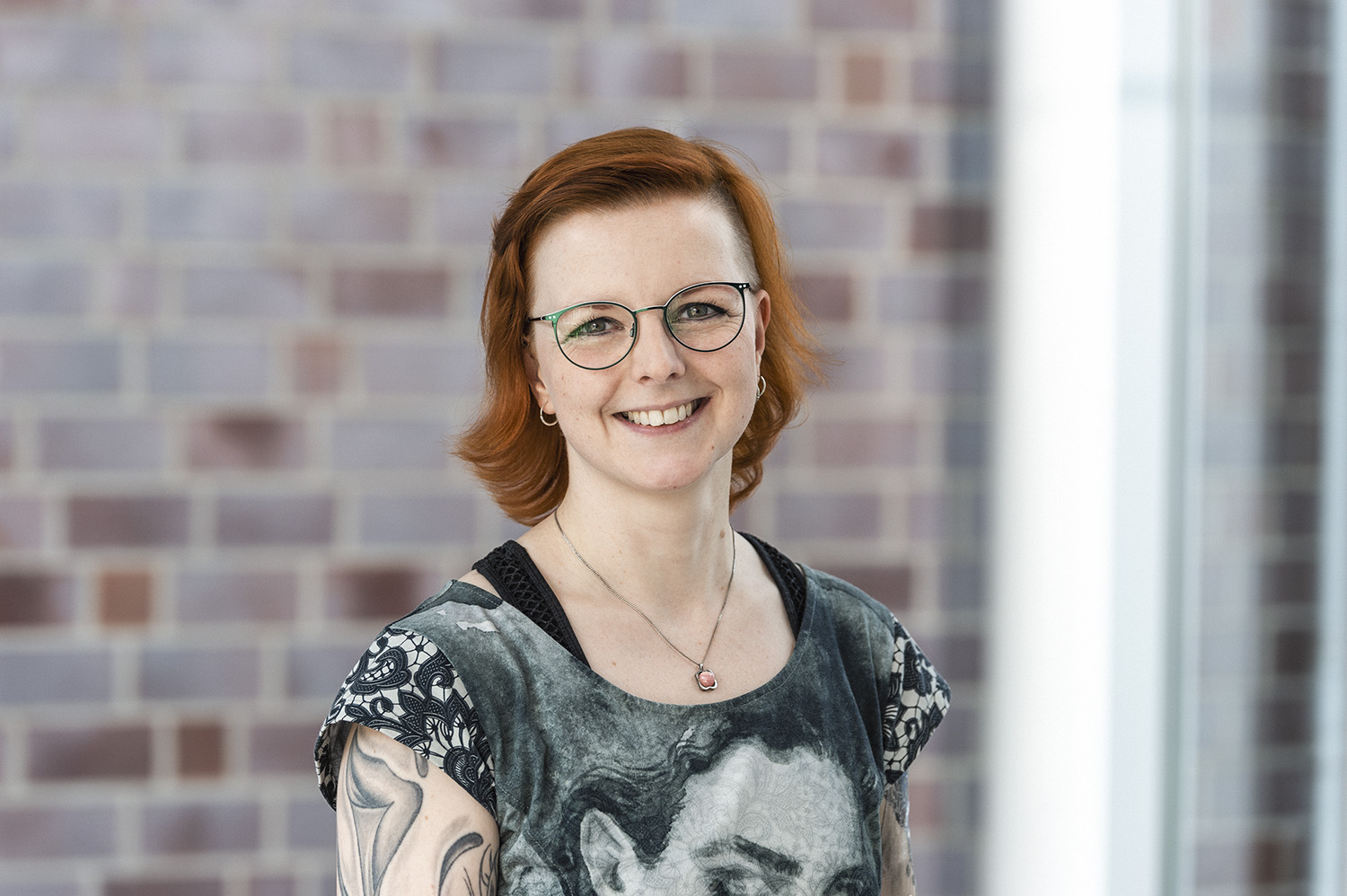 "There were a lot of critical questions like "Why are you doing it this way?", "Why don't you do it like that?", "What is the reason you don't do things differently?" That makes you think about certain processes and work flows in a different way. "Because we always did it this way" is not a good enough answer."
Yvonne Burmann, Business Development Officer at BÜFA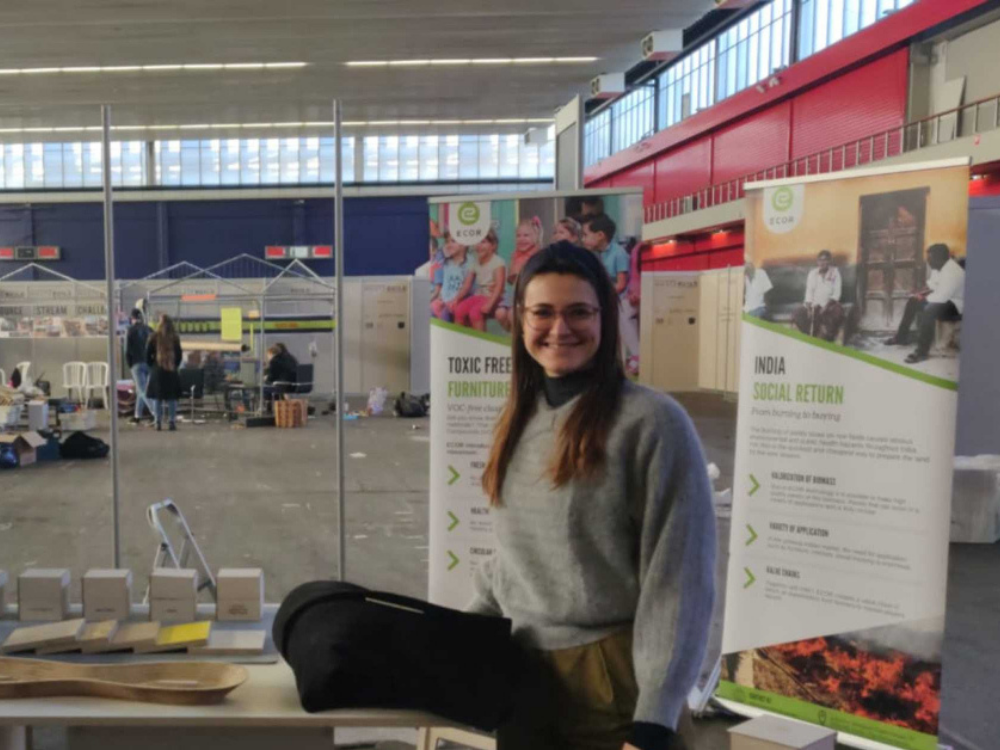 "How do we scale up student-business collaboration in sustainable venturing? That is a question that requires an ecosystem of partners from academia and business at the local level, which have certain societal needs to address, know what they want and are eager to connect with technologies and people who have the right skills and can contribute to tackle a specific challenge."
Giulia Viero, Business Process and Data Analyst at ECOR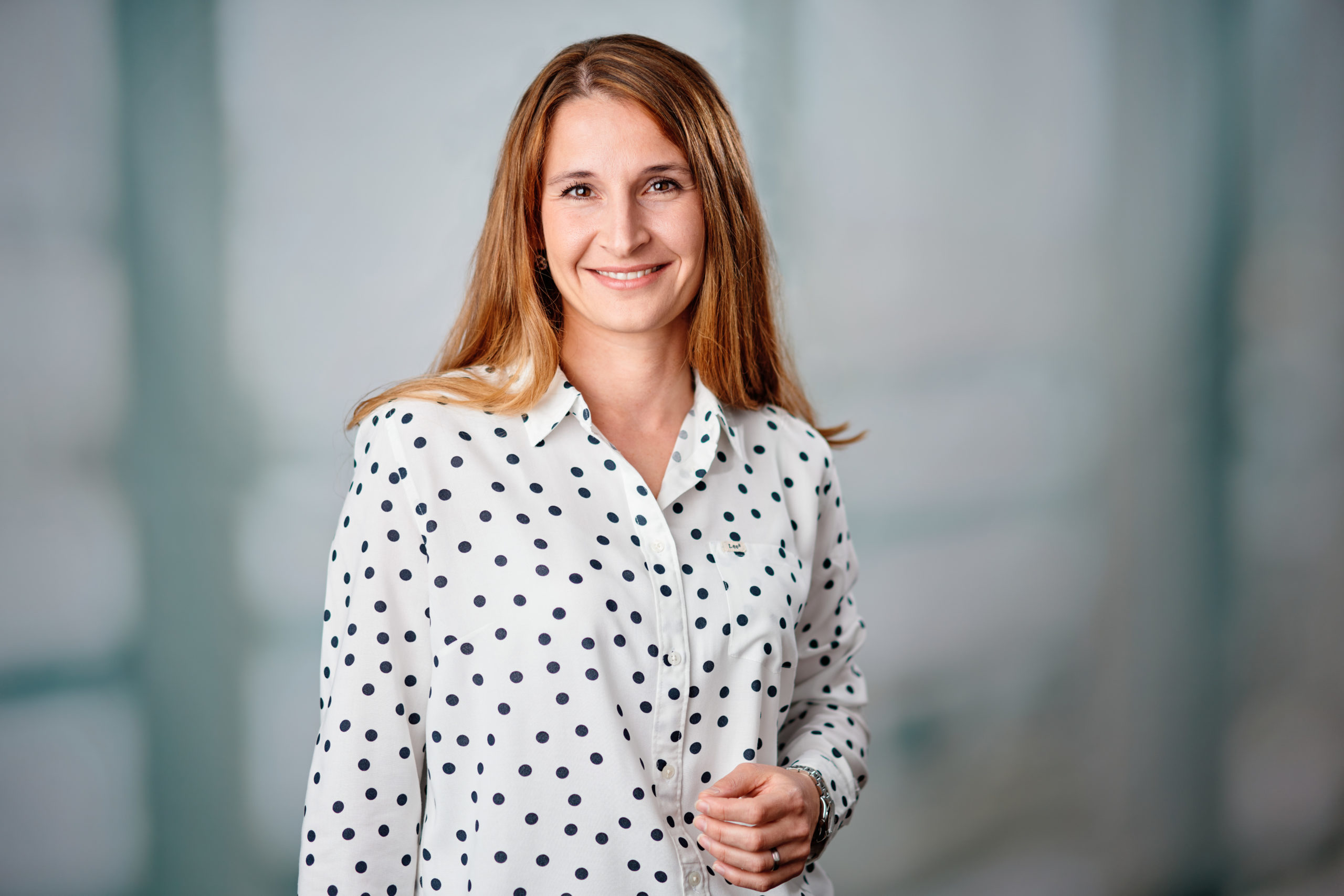 "EWE has a strong focus on sustainable markets and is always looking for new creative approaches for promising business models. The students brought helpful insights for the validation and development of the business model of an internal start-up and new perspectives on different sustainability aspects of the business model."
Prof Dr Irina Tiemann, Senior Business Analyst at EWE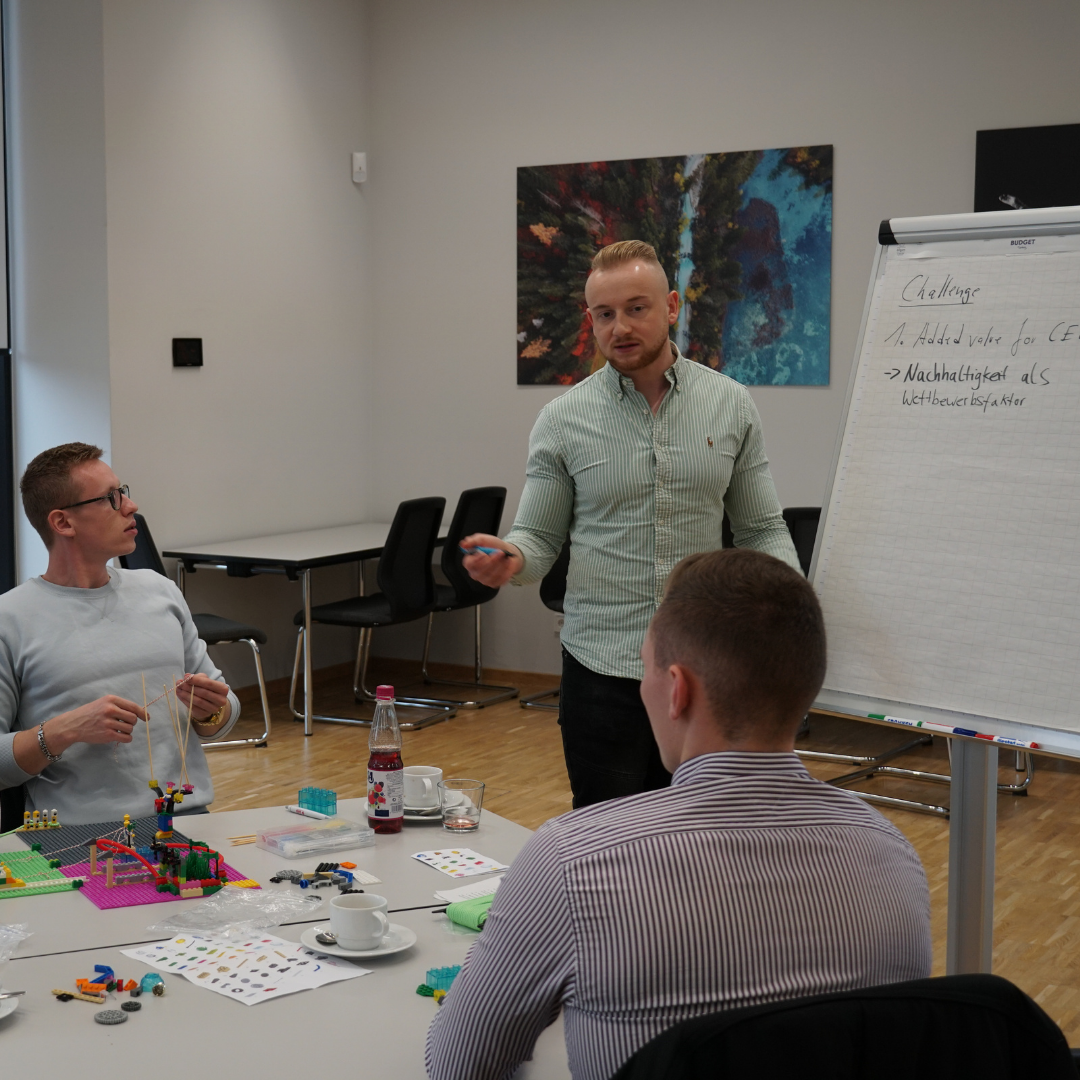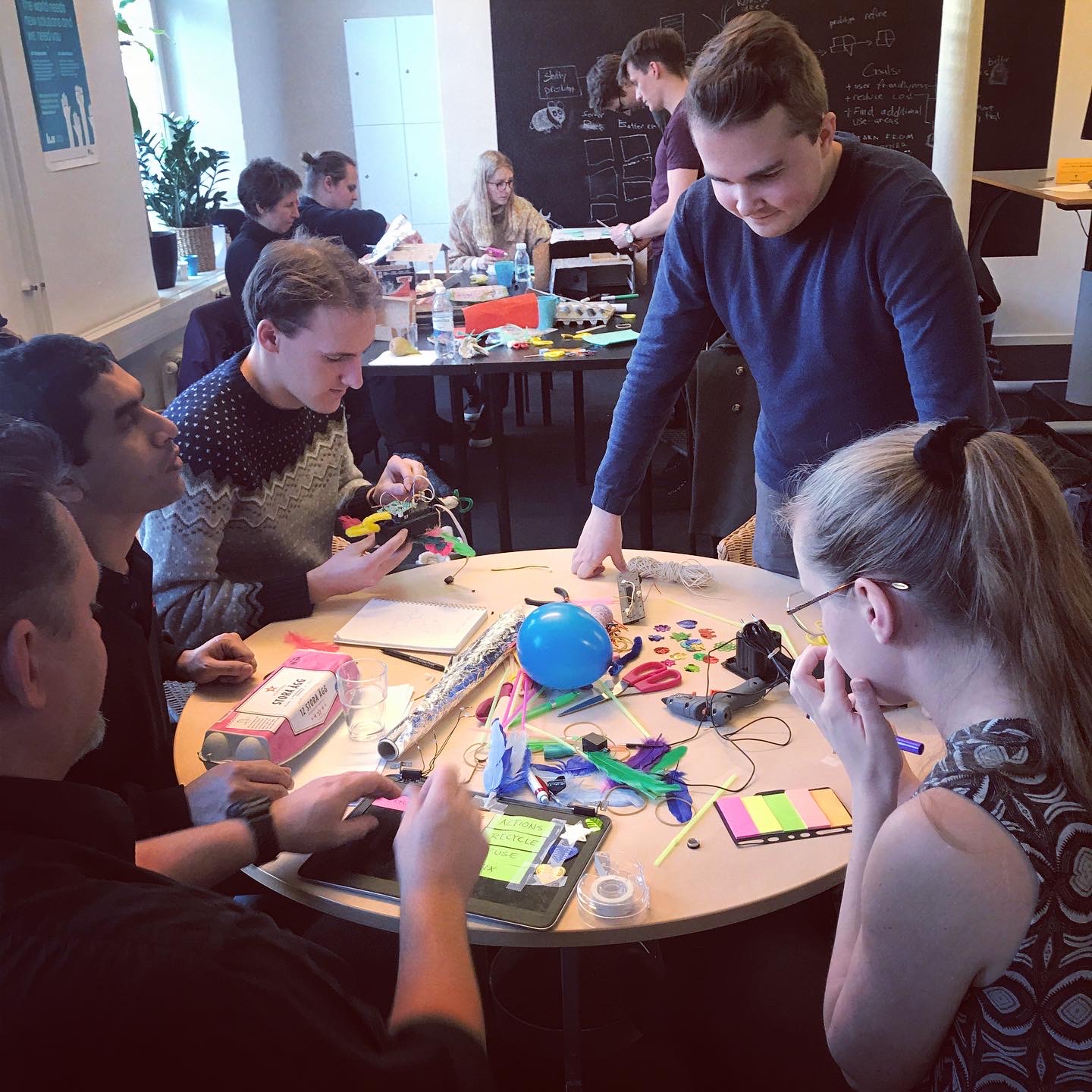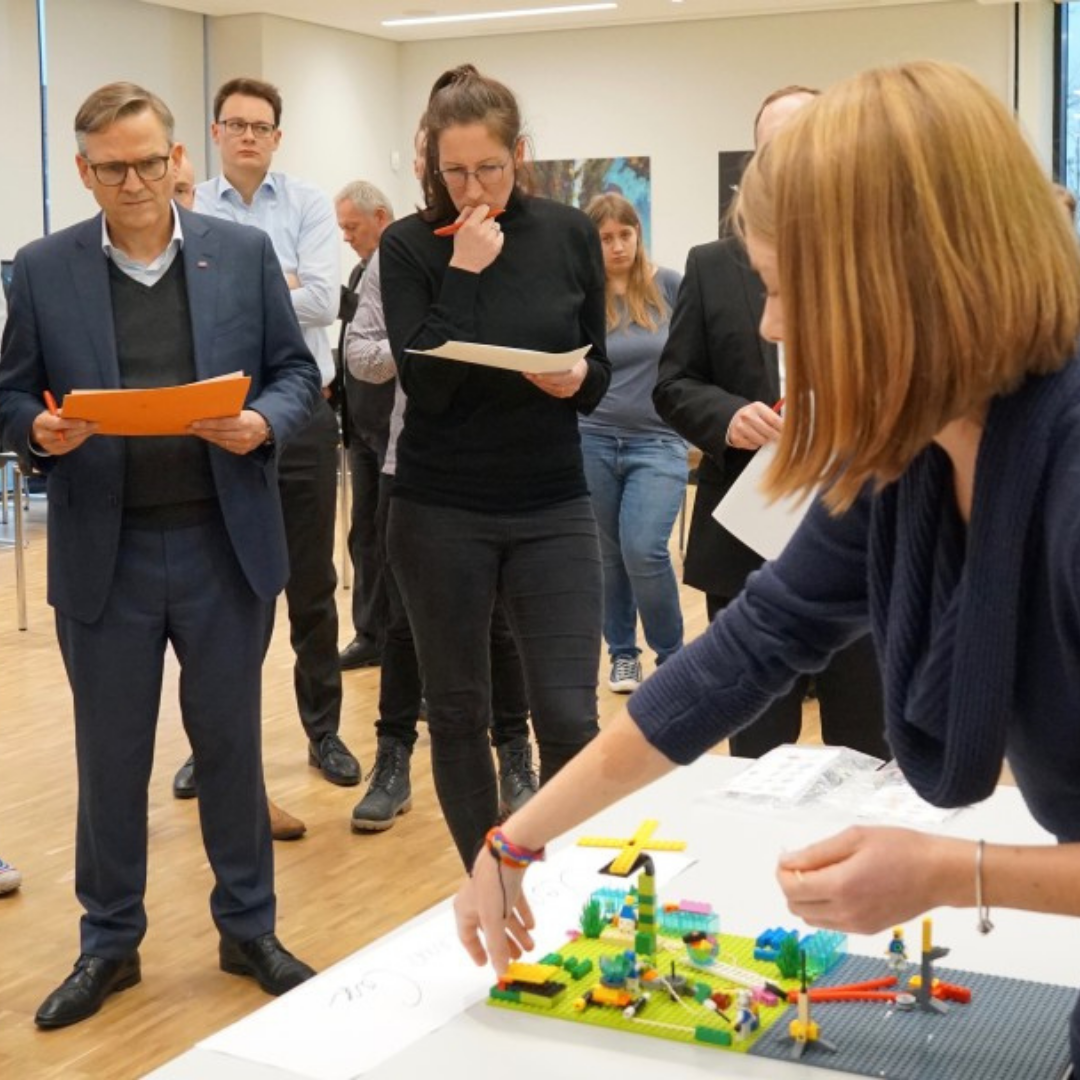 LEADING THE WAY. LEADING THE SUSTAINABILITY TRANSITION.
Sustainability problems require collaborative solutions. Explore the profiles of innovative student-business programmes and activities that already champion challenge-based learning to move sustainable business ideas from ideation to implementation.
TOGETHER, LET'S HARNESS THE POWER OF COLLABORATIVE ENTREPRENEURSHIP TO SOLVE SUSTAINABILITY CHALLENGES.
Get in touch if you have questions or comments. We're happy to hear from you.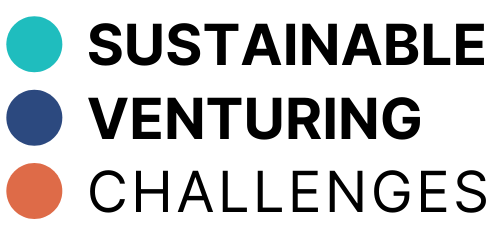 powered by ScaleUp4Sustainability
Carl von Ossietzky University of Oldenburg
Department of Business Administration, Economics and Law
Adj. Prof. Innovation Management and Sustainability
Ammerländer Heerstr. 114-118, 26129 Oldenburg, Germany
Legal notice and data protection

The platform was created as part of the ScaleUp4Sustainability project. ScaleUp4Sustainability (Project Reference: 601150-EPP-1-2018-1-DE-EPPKA2-KA) is funded by the Erasmus+/Knowledge Alliance Programme of the European Union.