The top 5 benefits of participating in sustainable venturing challenges
Sustainable venturing challenges come in different formats – from competitions and creathons to ideation workshops and full-semester courses. At their core, they provide a great opportunity for students from all study levels to work collaboratively and develop sustainable solutions to real-world problems with support from corporate and academic mentors. As a participating student, you benefit from this experience in many different ways:
01

Gain

practical experience

in sustainable venturing
Taking part in a sustainable venturing challenge enables you to experience new ways of learning at university. Going beyond traditional learning formats, you get to directly interact with and learn from professionals who are at the forefront of innovation and sustainable business development in their companies and who would like to work with you at eye-level to develop your solutions to their corporate challenges. In this way, you get to learn about how to integrate innovative, sustainable ideas into existing business models or transform ideas into viable sustainable ventures, whilst also receiving the opportunity to immediately apply your new learnings into practice.
02

Strengthen your

21st century skills

Besides valuable learnings about how to develop and implement eco-innovations and start a new green business, you also get to expand important competencies needed for 21st century learning such as collaborative working, communication, and critical as well as creative thinking. These are crucial skills to build along your student journey and can help you further succeed in your studies, boost your career readiness and help you achieve your professional goals.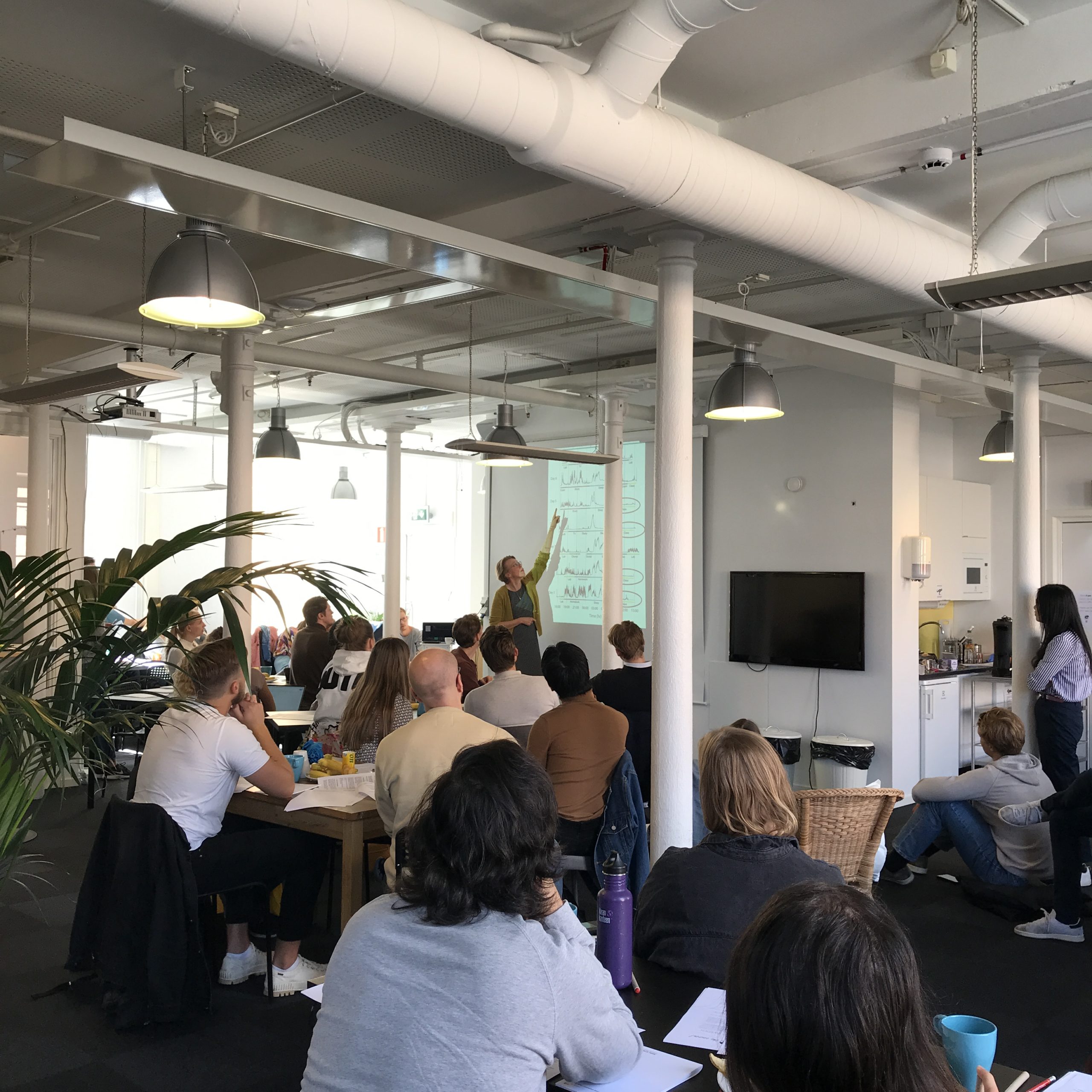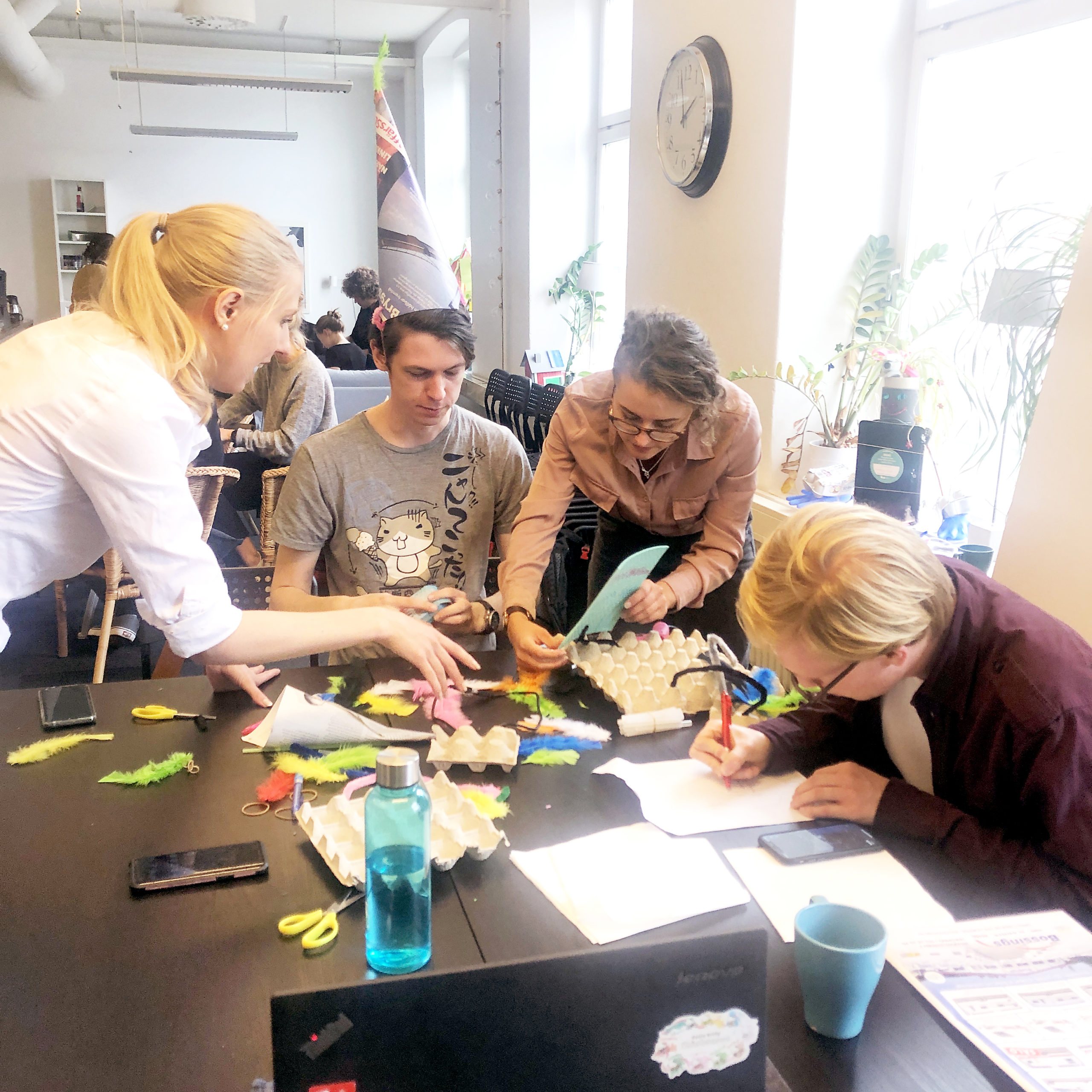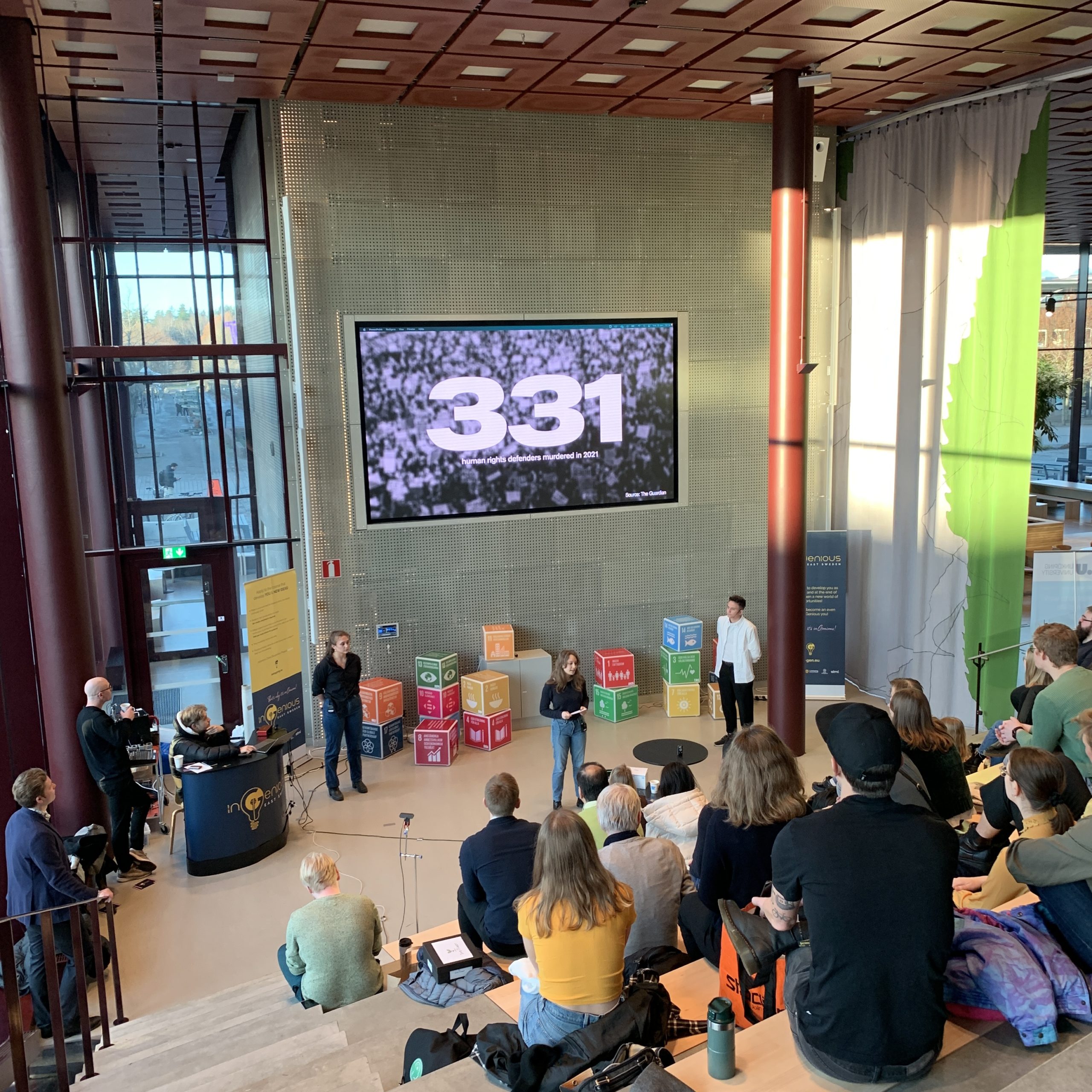 03

Work in an

international and multidisciplinary

environment
Throughout the challenge process, you get to meet and interact with people from all over the world. Working in multidisciplinary and international teams will help you cultivate an open mindset, build your intercultural skills and allow you to exchange different perspectives and ideas with other students as well as academic and company staff – all indispensable in today's global and interconnected world.
04

Boost your

professional network

and career opportunities
By connecting with leading companies and working in direct exchange with company staff, you receive exposure to entrepreneurial careers and role models at an early stage in your studies. This can help you expand your professional network and increases your chances of gaining further practical experience in the future, such as internships, master thesis projects, or even employability when it comes to starting your career.
05

Make a

sustainable impact

by solving real-world problems
By partnering directly with companies and leading professionals to work on their existing challenges, you learn how to design and develop solutions such as new services, products and processes that have the potential to contribute to sustainable change on a local to global scale. In this way, you can make a real impact in the world as a university student. Highly innovative student teams receive the opportunity to further develop and implement their solutions, with the founding of start-ups and spin-offs being a possibility.
Partake in a Challenge
Learn how to kickstart your challenge journey and develop sustainable solutions with companies.
Learn more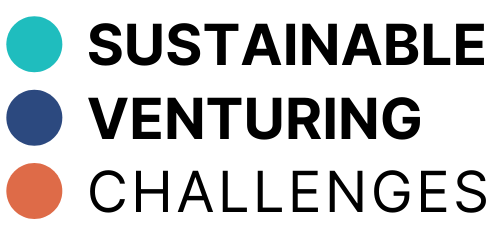 powered by ScaleUp4Sustainability
Carl von Ossietzky University of Oldenburg
Department of Business Administration, Economics and Law
Adj. Prof. Innovation Management and Sustainability
Ammerländer Heerstr. 114-118, 26129 Oldenburg, Germany
Legal notice and data protection

The platform was created as part of the ScaleUp4Sustainability project. ScaleUp4Sustainability (Project Reference: 601150-EPP-1-2018-1-DE-EPPKA2-KA) is funded by the Erasmus+/Knowledge Alliance Programme of the European Union.