SUSTAINABLE VENTURING CHALLENGES
BUSINESS CHALLENGES MEET SUSTAINABLE SOLUTIONS
Transitioning to a sustainable economy is the great challenge of our time. We believe that cooperation and entrepreneurial thinking are key ingredients to find sustainable solutions. Use our platform to learn about actors, processes and tools that harness the power of student-business collaboration.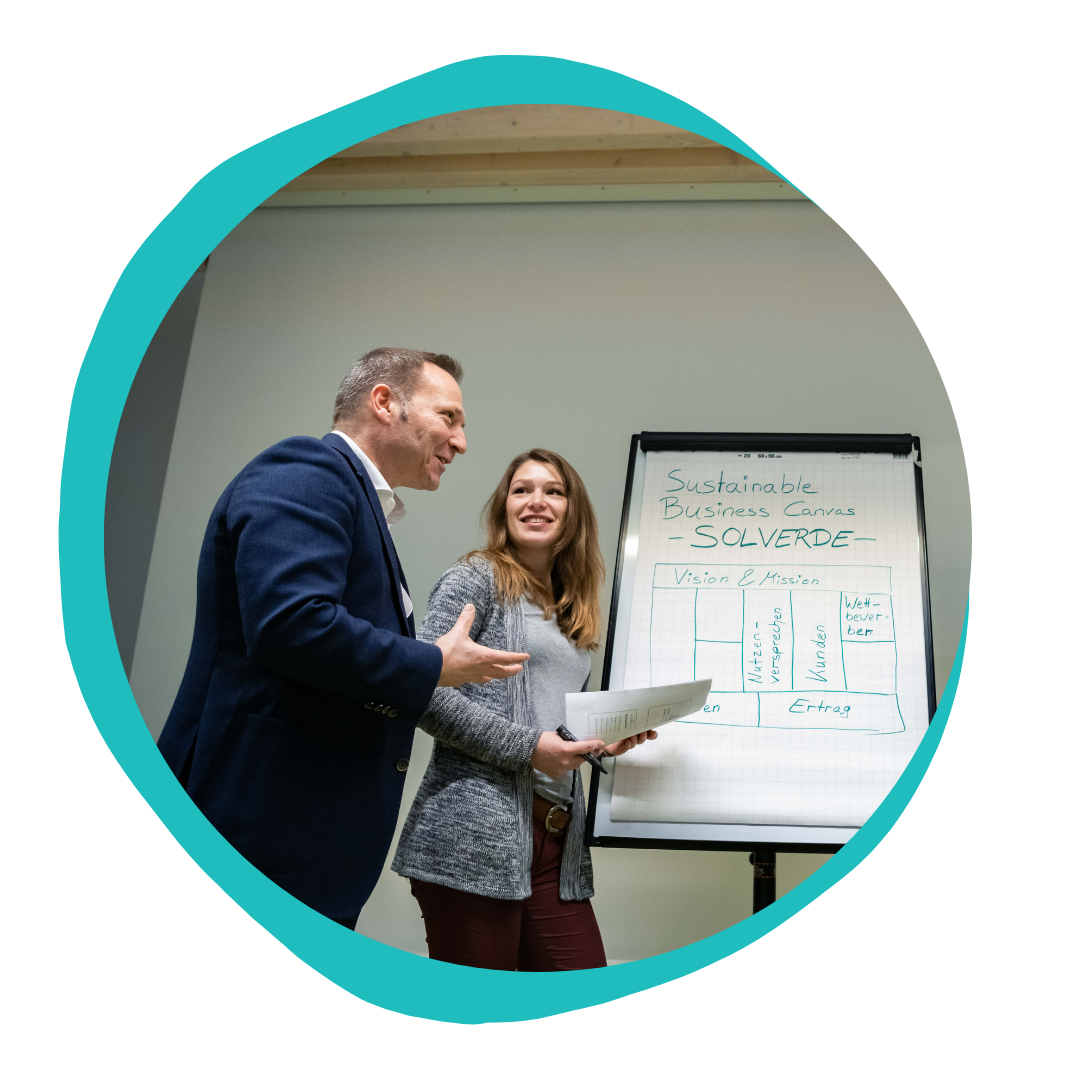 For Academic Staff
Build on your students' desire to drive real, sustainable impact and blend your sustainable entrepreneurship education with the innovative challenge-based learning approach.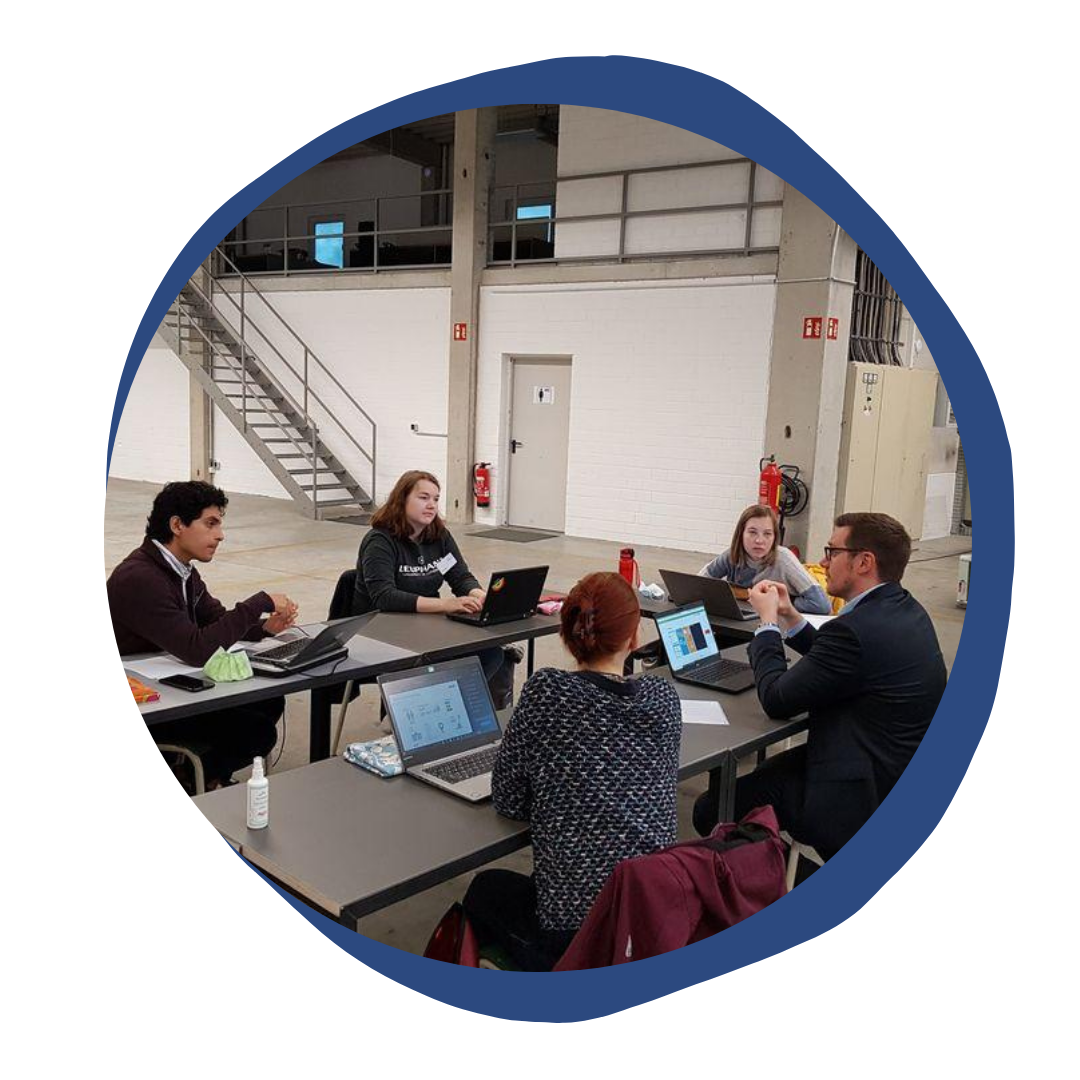 For Companies
Drive sustainable innovation and receive custom solutions for your business challenges by unlocking the value of student-business collaboration for your company.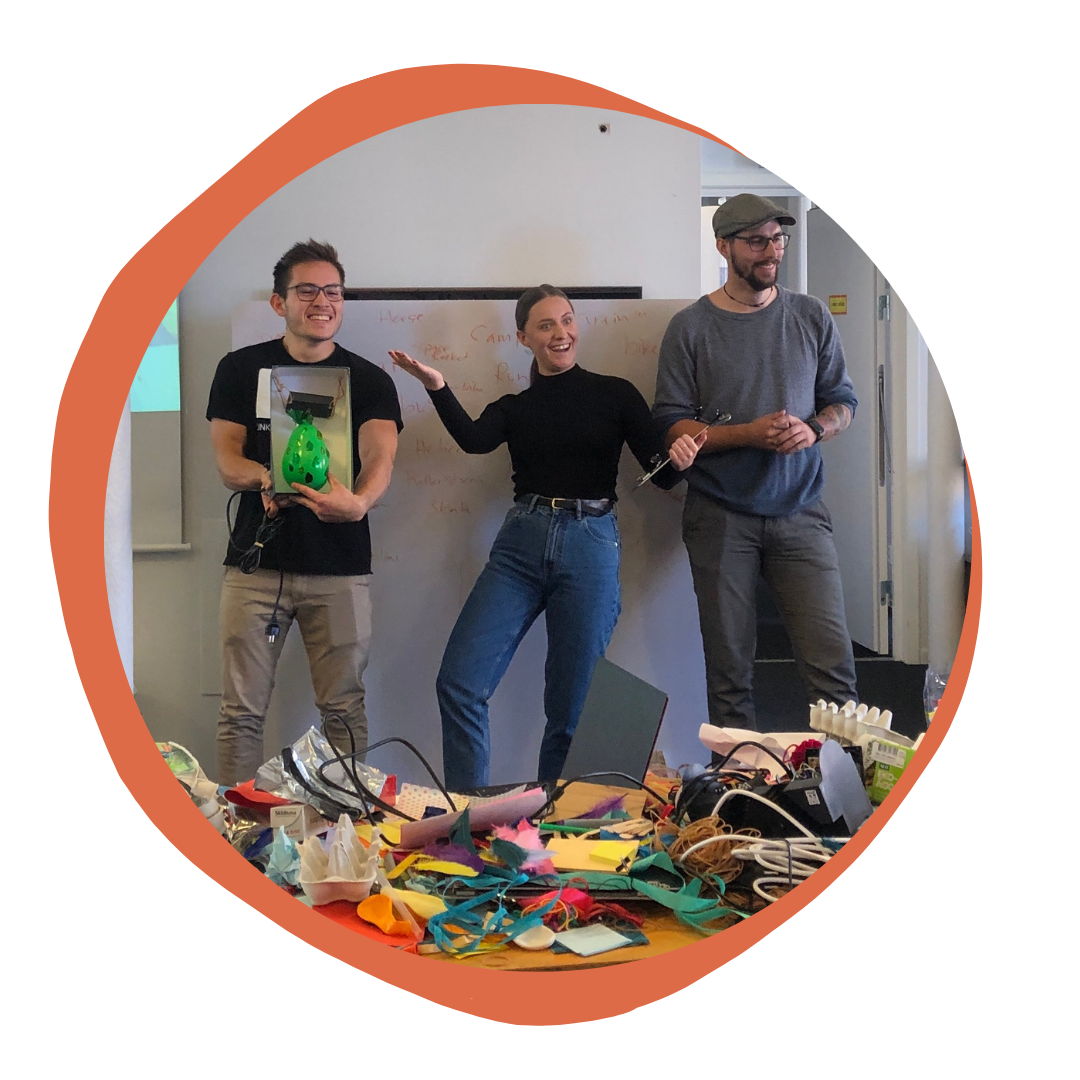 For Students
Generate new business ideas and create sustainable impact by working together with leading companies to tackle business challenges they face in the real world.
RESHAPE BUSINESS ECOSYSTEMS TOWARDS POSITIVE IMPACT
Europe's landscape of student-business challenges is diverse. Browse over 25 challenge providers, platforms and initiatives that collectively offer opportunities to engage in impactful university-business collaboration.
Student-Business Challenges
Participating Universities
We spoke to educators, business leaders and students to hear about their experiences of co-creating sustainable solutions for real-world problems.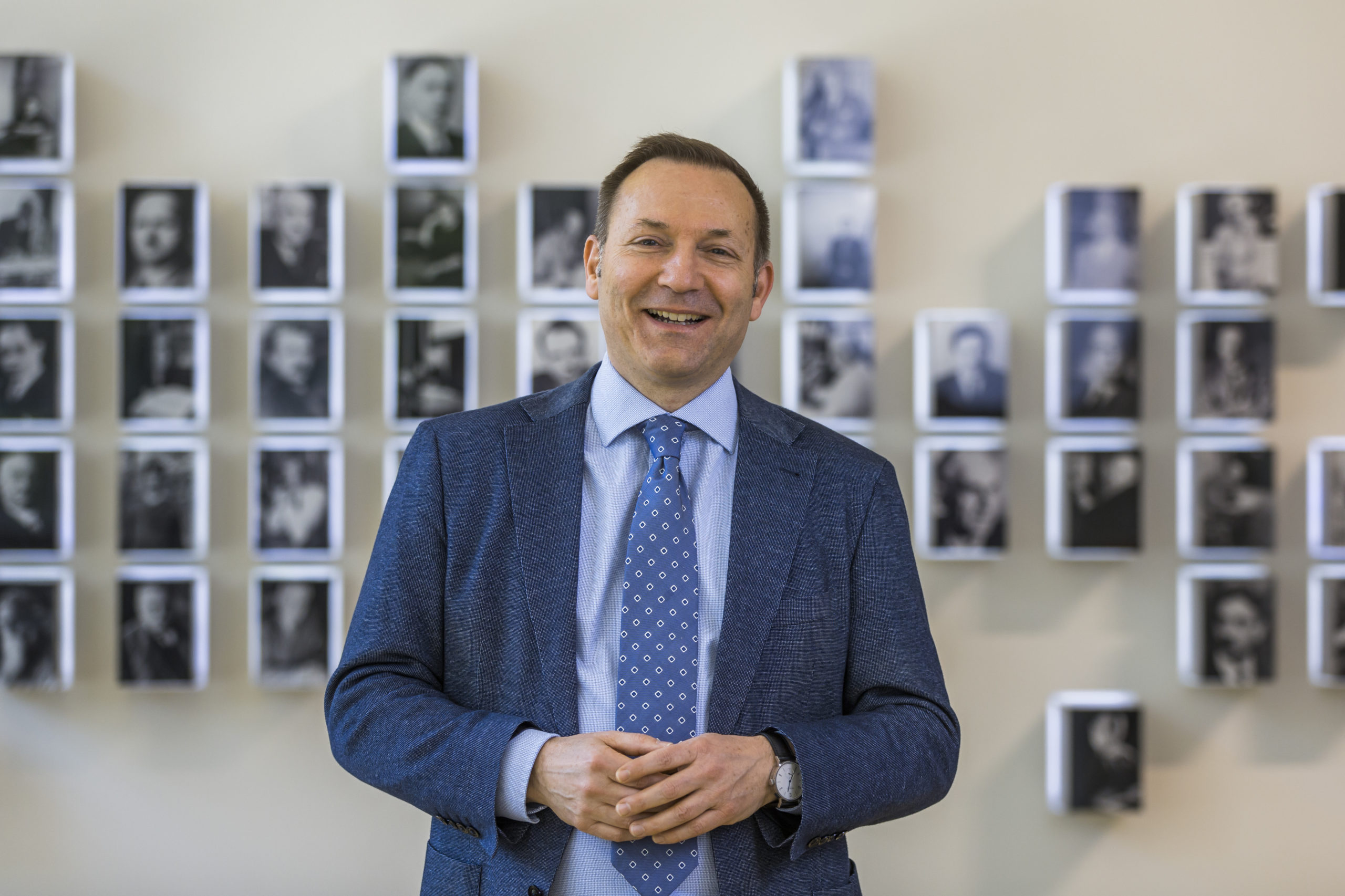 "To master the grand challenges of the future, such as climate change, we need specialists and managers who learn how to tackle sustainability challenges and develop sustainable business models as early as their studies. Challenge-based learning is a perfect basic concept for this."
Prof Dr Klaus Fichter, Professor of Innovation Management & Sustainability at the University of Oldenburg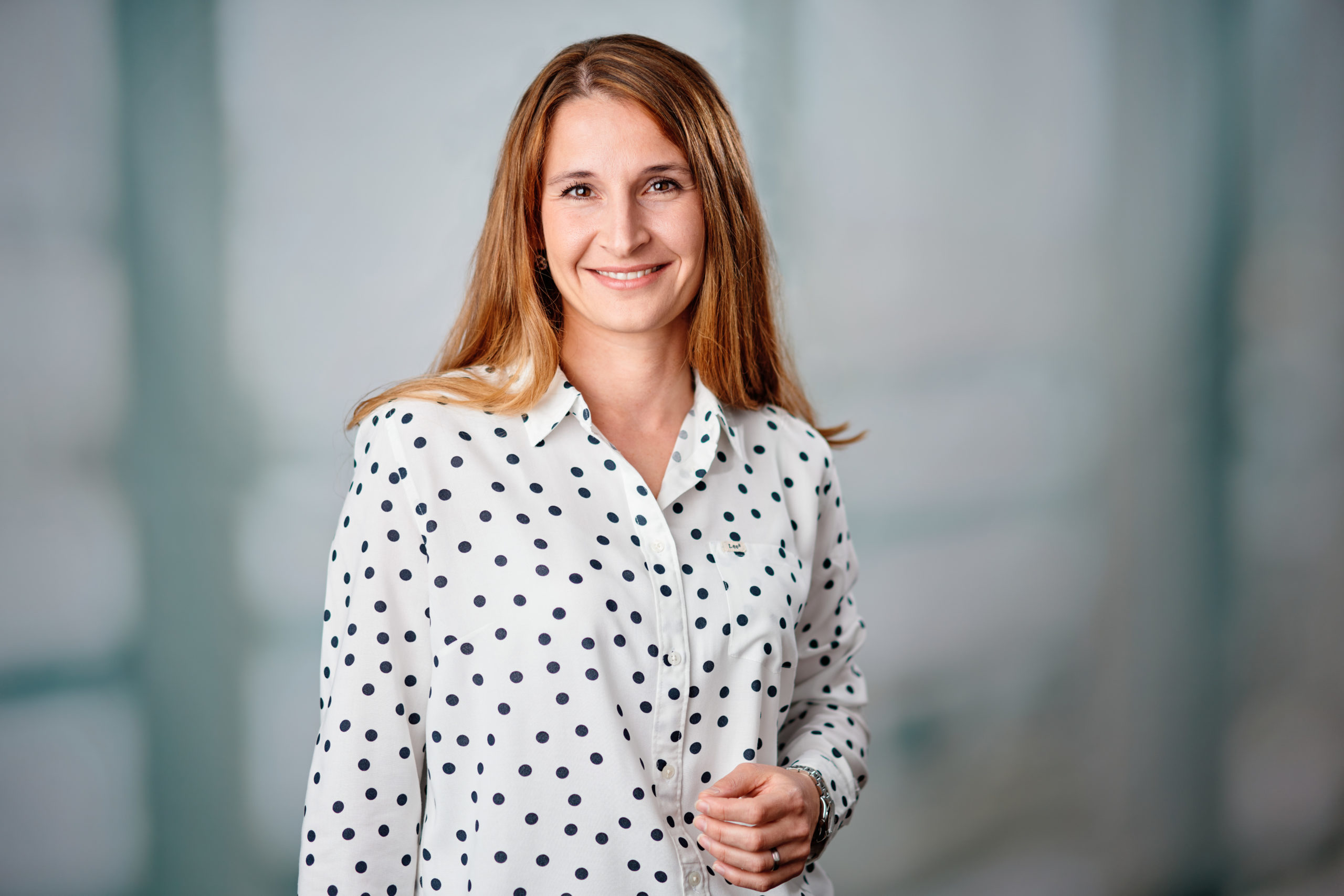 "EWE has a strong focus on sustainable markets and is always looking for new creative approaches for promising business models. The students brought helpful insights for the validation and development of the business model of an internal start-up and new perspectives on different sustainability aspects of the business model."
Prof Dr Irina Tiemann, Senior Business Analyst at EWE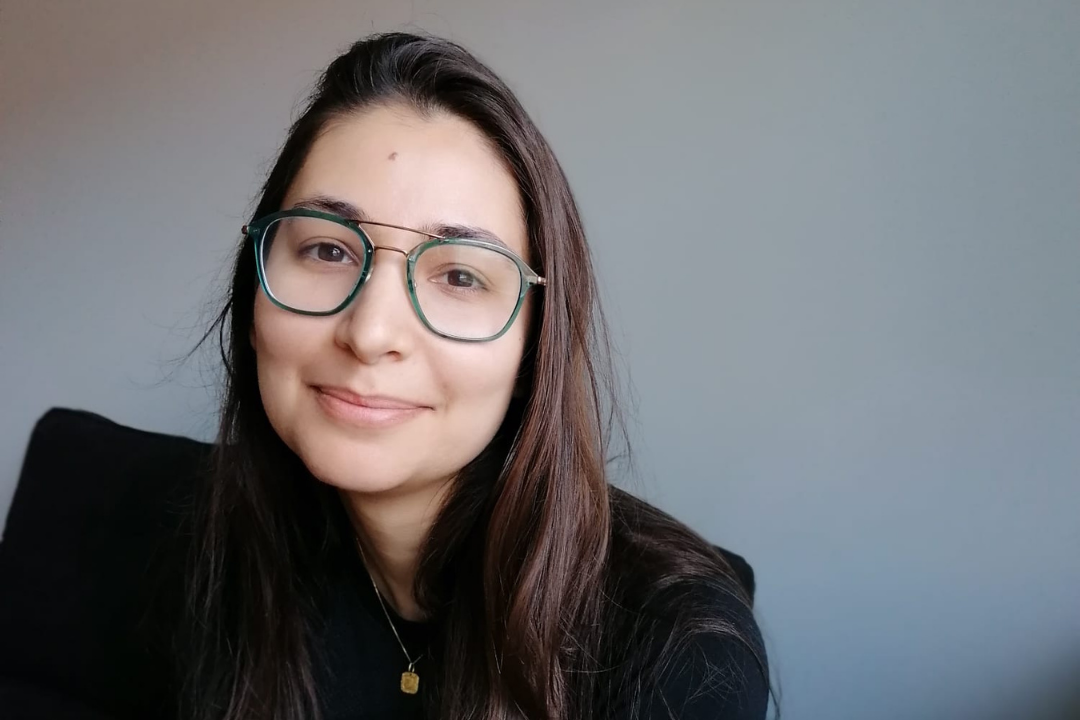 "What I found great was that we got to interact directly with the company employees and discuss our ideas with them. It was a good opportunity to get to know companies outside of your field of study which can really broaden your horizon and even help you discover new areas of interest."
Hanna Zanatta, Research Assistant at Linköping University and former Master's student in Energy and Environmental Engineering

LEADING THE WAY. LEADING THE SUSTAINABILITY TRANSITION.
Sustainability problems require collaborative solutions. Explore the profiles of innovative student-business programmes and activities that already champion challenge-based learning to move sustainable business ideas from ideation to implementation.
TOGETHER, LET'S HARNESS THE POWER OF COLLABORATIVE ENTREPRENEURSHIP TO SOLVE SUSTAINABILITY CHALLENGES.
Get in touch if you have questions or comments. We're happy to hear from you.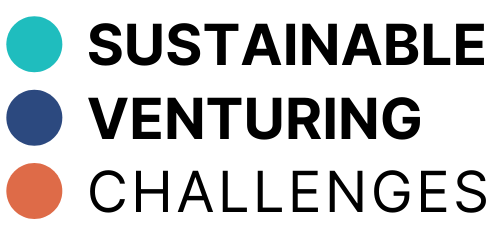 powered by ScaleUp4Sustainability
Carl von Ossietzky University of Oldenburg
Department of Business Administration, Economics and Law
Adj. Prof. Innovation Management and Sustainability
Ammerländer Heerstr. 114-118, 26129 Oldenburg, Germany
Legal notice and data protection

The platform was created as part of the ScaleUp4Sustainability project. ScaleUp4Sustainability (Project Reference: 601150-EPP-1-2018-1-DE-EPPKA2-KA) is funded by the Erasmus+/Knowledge Alliance Programme of the European Union.