The top 5 benefits of engaging in student-business collaboration in sustainable venturing
While companies and higher education institutions have different missions, structures and working cultures, there is great potential to generate mutual benefits through effective collaboration. Especially challenge-based learning offers an innovative approach to go about developing and implementing your university partnership and can bring many benefits for your company:
01
Receive

sustainable solutions

to your business problem
Turn a business problem you've identified into an opportunity by working together with university students excited to bring new ideas to your company. As a challenge provider, connecting to international students from a wide range of disciplines will allow you to receive different perspectives and fresh insights on sustainable business development. The knowledge and skillset that students and faculty provide can significantly help your company champion eco-innovation and advance sustainable business development. As a start-up, the cooperation can boost your incubation, acceleration and growth processes. In general, collaborating with students can help you employ more critical perspectives and might even inspire more creativity in your day-to-day work.
02
Strengthen your ties to academia and

access leading research

expertise
Collaborating with higher education institutions in challenge-based learning formats can form a strategic component of your sustainable innovation processes – especially when forging long-term partnerships. You benefit from receiving continuous access to the latest scientific advances and absorbing new knowledge and academic researchers' leading expertise. Tapping into this wealth of knowledge and academic foresight also presents an advantage in that it helps you keep abreast of the larger-scale developments that will impact your sector specifically and the economy as a whole. In essence, you enter a two-way partnership in which both sides reap the benefits: while academics seek your business input to help solve real world problems and advance their research, you get the opportunity to increase your sustainable business success through accessing leading innovation and research and developing your internal capabilities and resources. Besides, you get to grow your network of trusted partners with whom you might discover and develop new formats and channels to drive science-industry collaboration.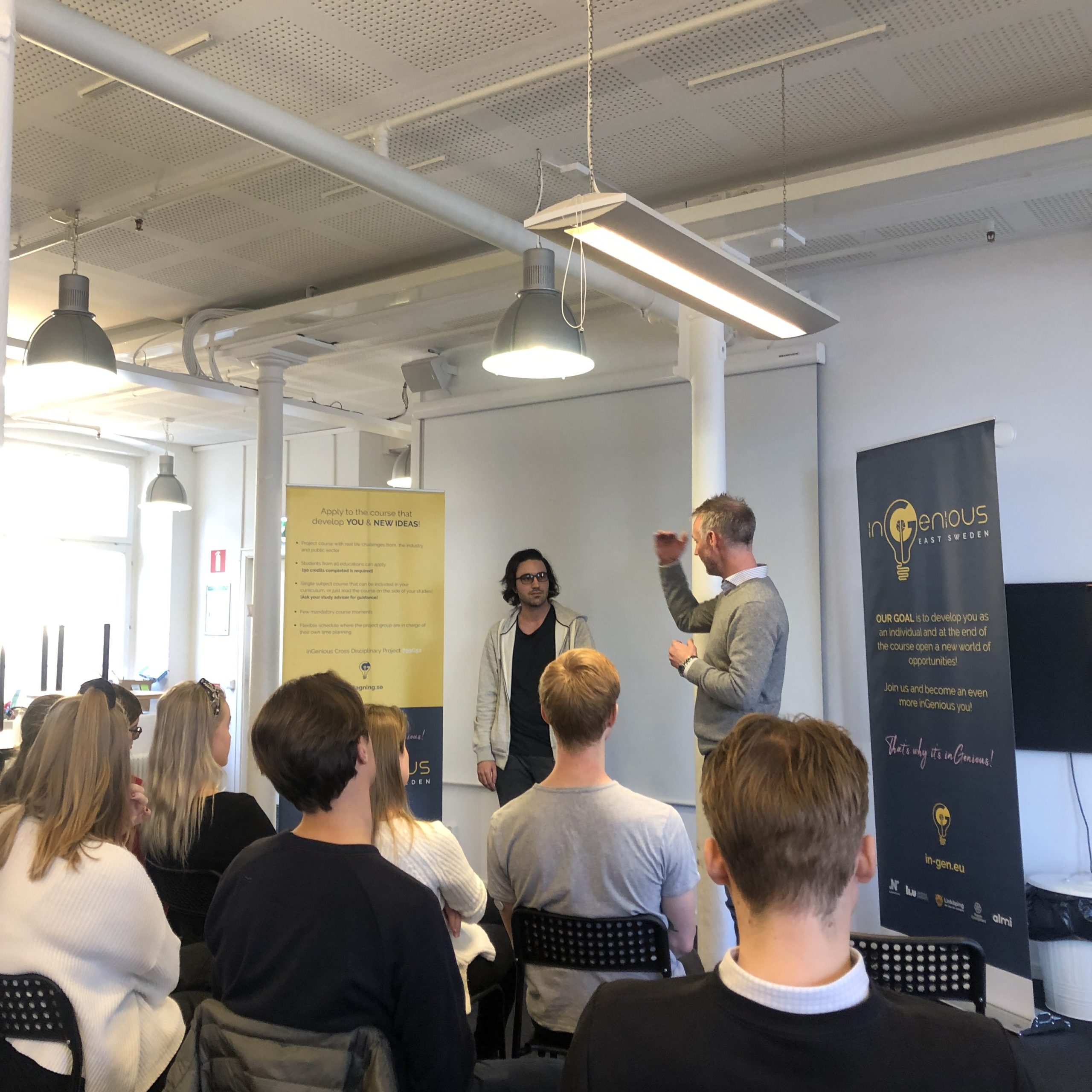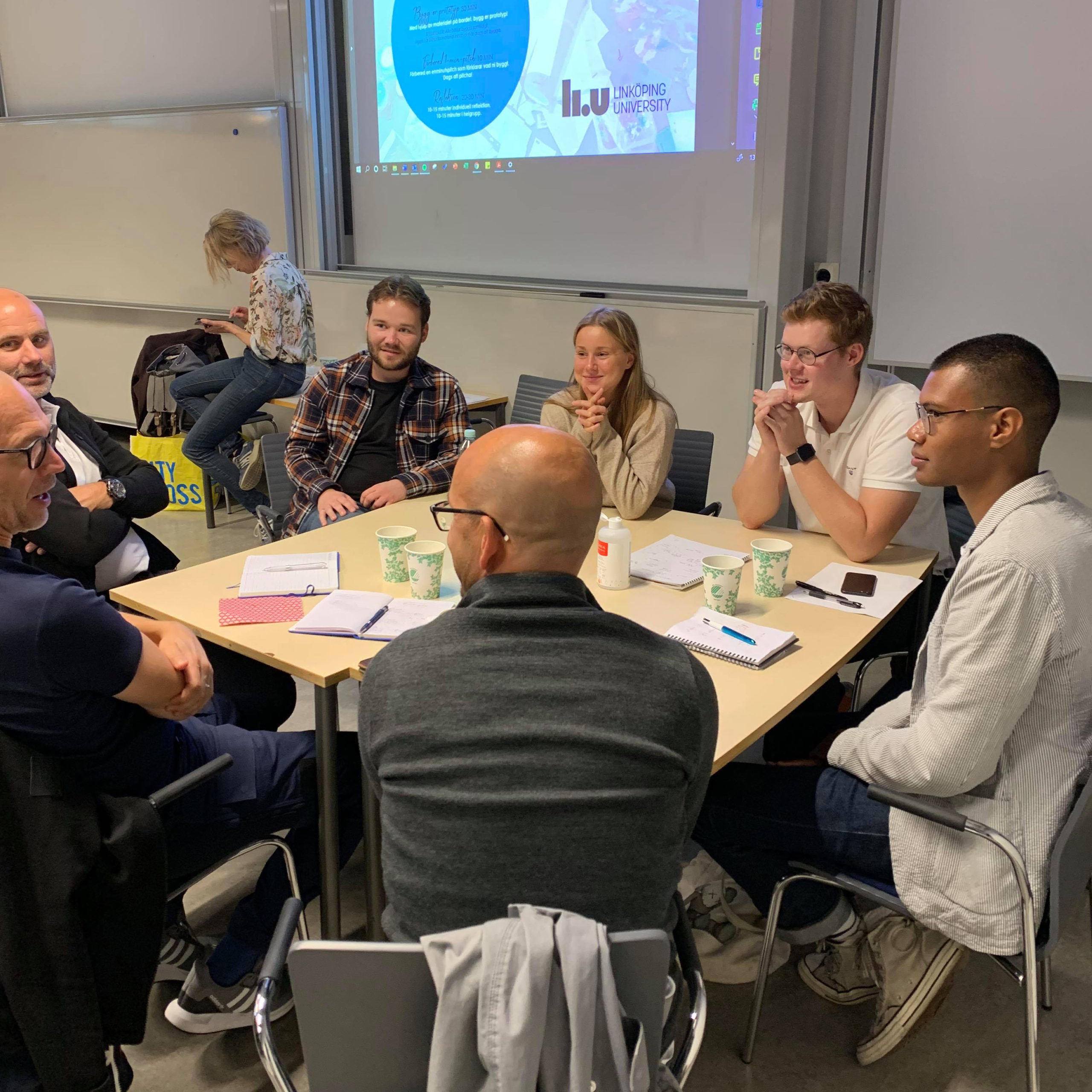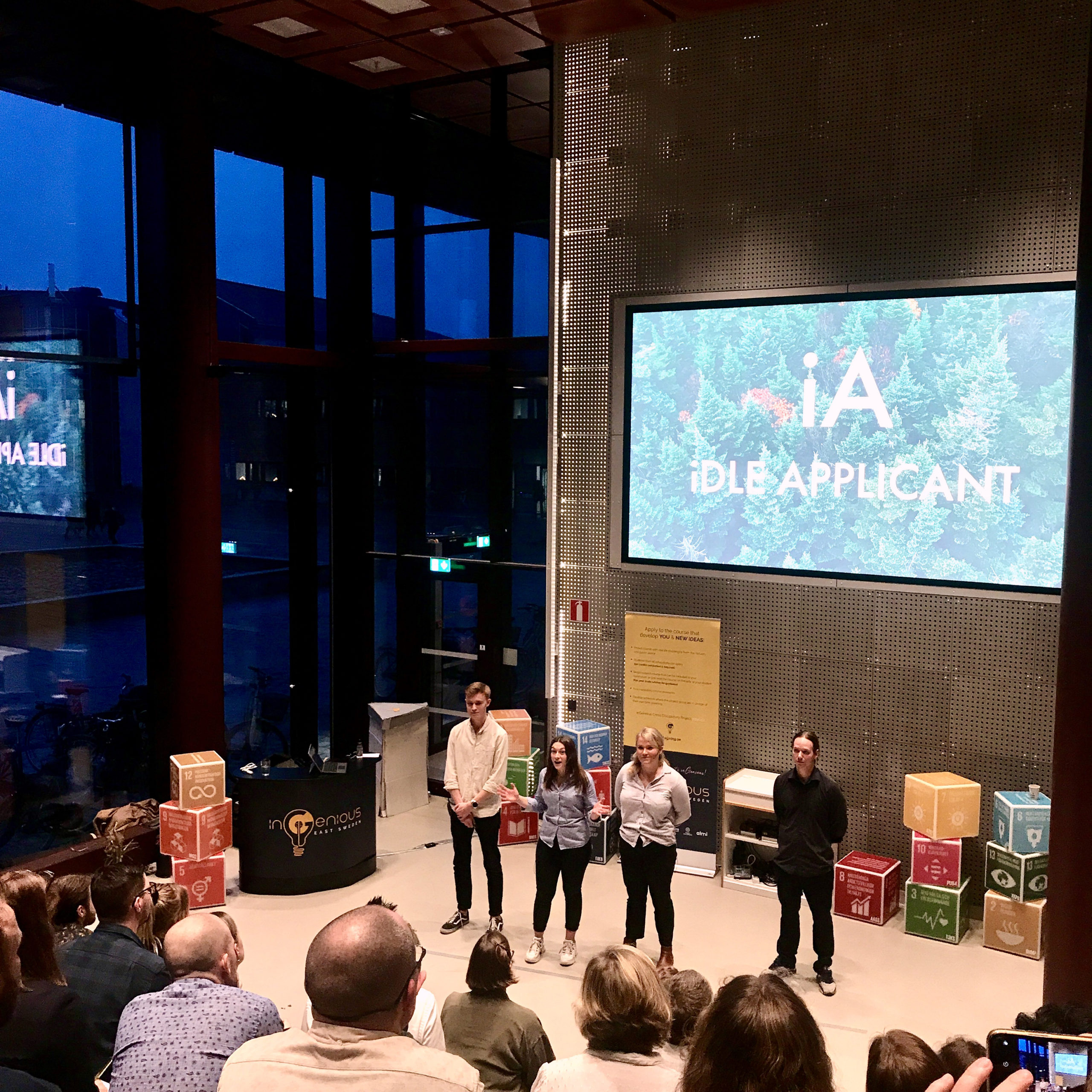 03

Increase your sustainable

impact



By the time the challenge-based activity reaches its end, you are left with an array of new sustainable solutions to your business problem. Where used, these solutions hold the potential to rethink and transform your approach to sustainability and increase the positive impact your business activities generate for the environment and society. This can help you further maximise your impact, strengthen your reputation and build more trust among your customers. Other companies might be inspired to follow suit, encouraging more impact through collaboration between the higher education and business communities.
04
Boost

employee development
University collaboration can enhance company leader and employee development. As a company representative, working with students and academic staff can help you improve existing competencies and skills such as cooperation and communication with external actors. It can also stimulate you in terms of developing new knowledge and perspectives on sustainable venturing, and even reinvigorate your passion for innovation. The collaboration not only benefits employees directly involved in the challenge: a company-wide showcase of the results of your collaboration can provide other employees the opportunity to learn from the insights and ideas generated. This can serve as a source of inspiration for their own work and respective business field which in turn benefits the company's learning culture and overall organisational development.
05
Build your
employer brand
Higher education institutions are an important source of future employees. Working as challenge provider is a good way to build your employer brand and improve your visibility among the next generation of business leaders and sustainability innovators. You can get in touch with students directly who, after their studies, will potentially bring a wealth of new knowledge and skills into your company as new employees. Going beyond acquiring talent for graduate employment, developing and taking part in sustainable venturing challenges can also help you gain talent for internship placements, thesis projects and part-time student employment.
Provide a Challenge
Learn how to implement sustainable venturing challenges in collaboration with university partners.
Learn more
Resources
Explore a range of guidelines, playbooks and tools for collaborative sustainable venturing.
Explore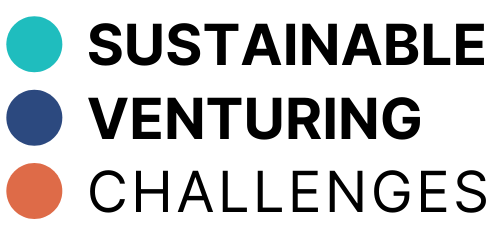 powered by ScaleUp4Sustainability
Carl von Ossietzky University of Oldenburg
Department of Business Administration, Economics and Law
Adj. Prof. Innovation Management and Sustainability
Ammerländer Heerstr. 114-118, 26129 Oldenburg, Germany
Legal notice and data protection

The platform was created as part of the ScaleUp4Sustainability project. ScaleUp4Sustainability (Project Reference: 601150-EPP-1-2018-1-DE-EPPKA2-KA) is funded by the Erasmus+/Knowledge Alliance Programme of the European Union.