Explore our emerging resource collection, covering everything from reports and tools to best practices and insights on sustainable venturing challenges.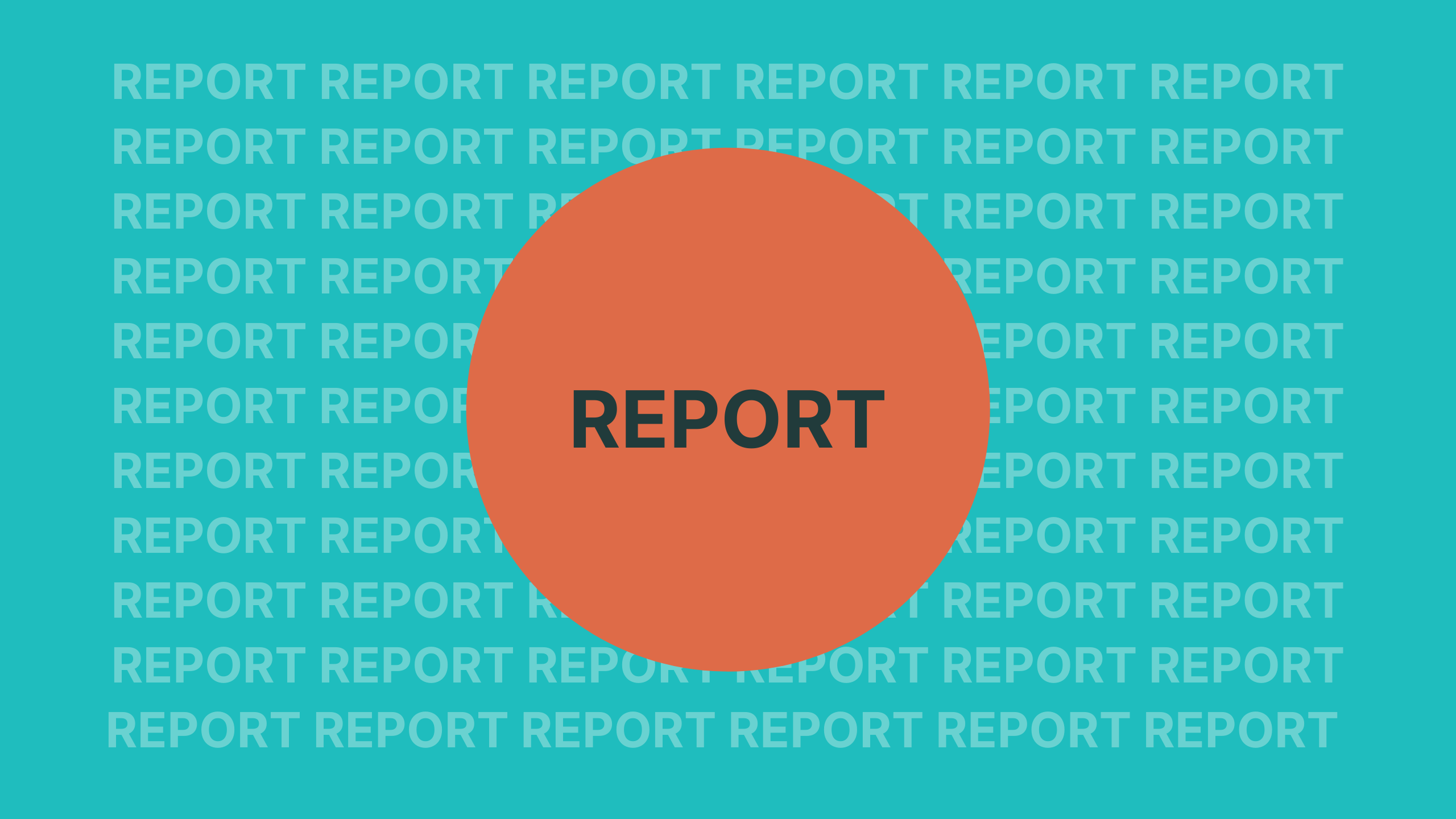 REPORT
Challenge-based learning: Exchange of experiences
ScaleUp4Sustainability
The report documents the results of a workshop on challenge-based learning that took place in the frame of the ScaleUp4Sustainability project in September 2021 at the University of Oldenburg, Germany. The workshop participants, mostly academic staff of project-associated higher education institutions, discussed strategies for designing sustainable venturing challenges and approaches for successful involvement of business partners.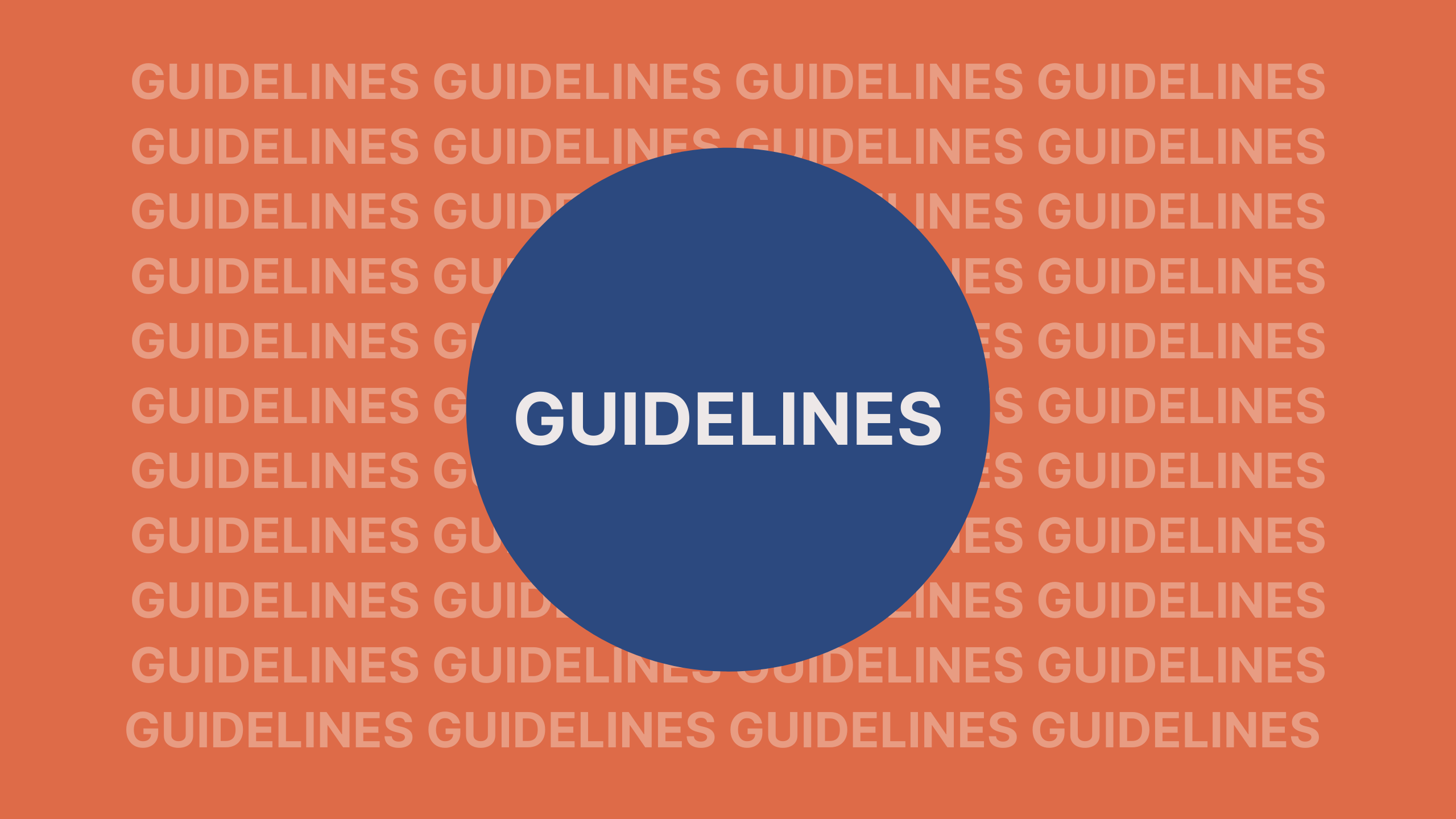 GUIDELINE
Guidelines for the evaluation of collaborative student-business venturing activities
ScaleUp4Sustainability
The manual supports both company managers and academic staff in formative evaluations of teaching and learning formats which focus on student-business collaboration in developing sustainable business ideas. The guidelines help to make transparent the costs and benefits as well as the outputs, outcomes and impacts of student-business collaboration schemes.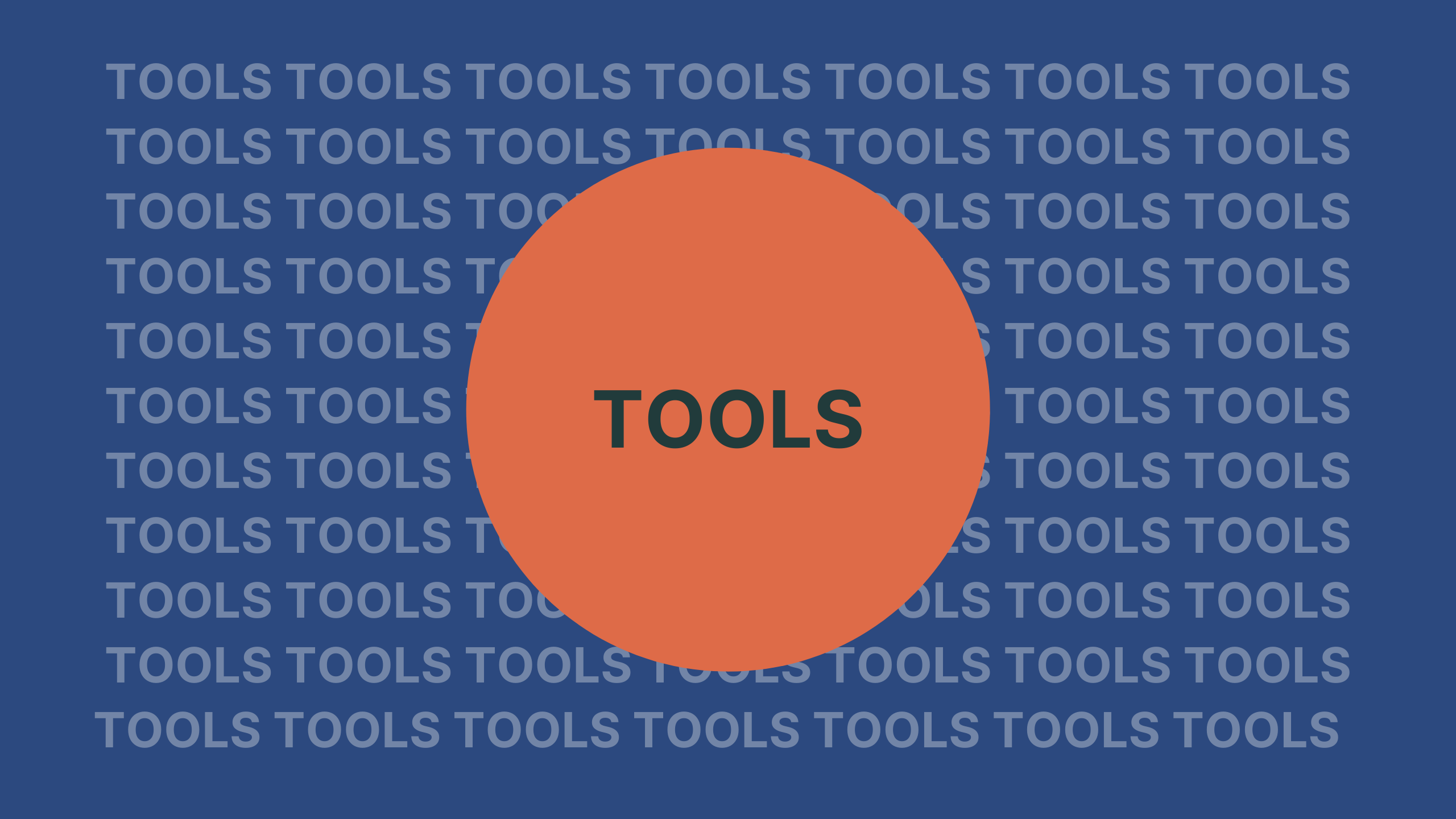 TOOL COLLECTION
Database of tools and approaches for collaborative sustainable venturing
ScaleUp4Sustainability
An open access collection of more than 60 generic and specific tools and approaches suitable for collaborative sustainable venturing.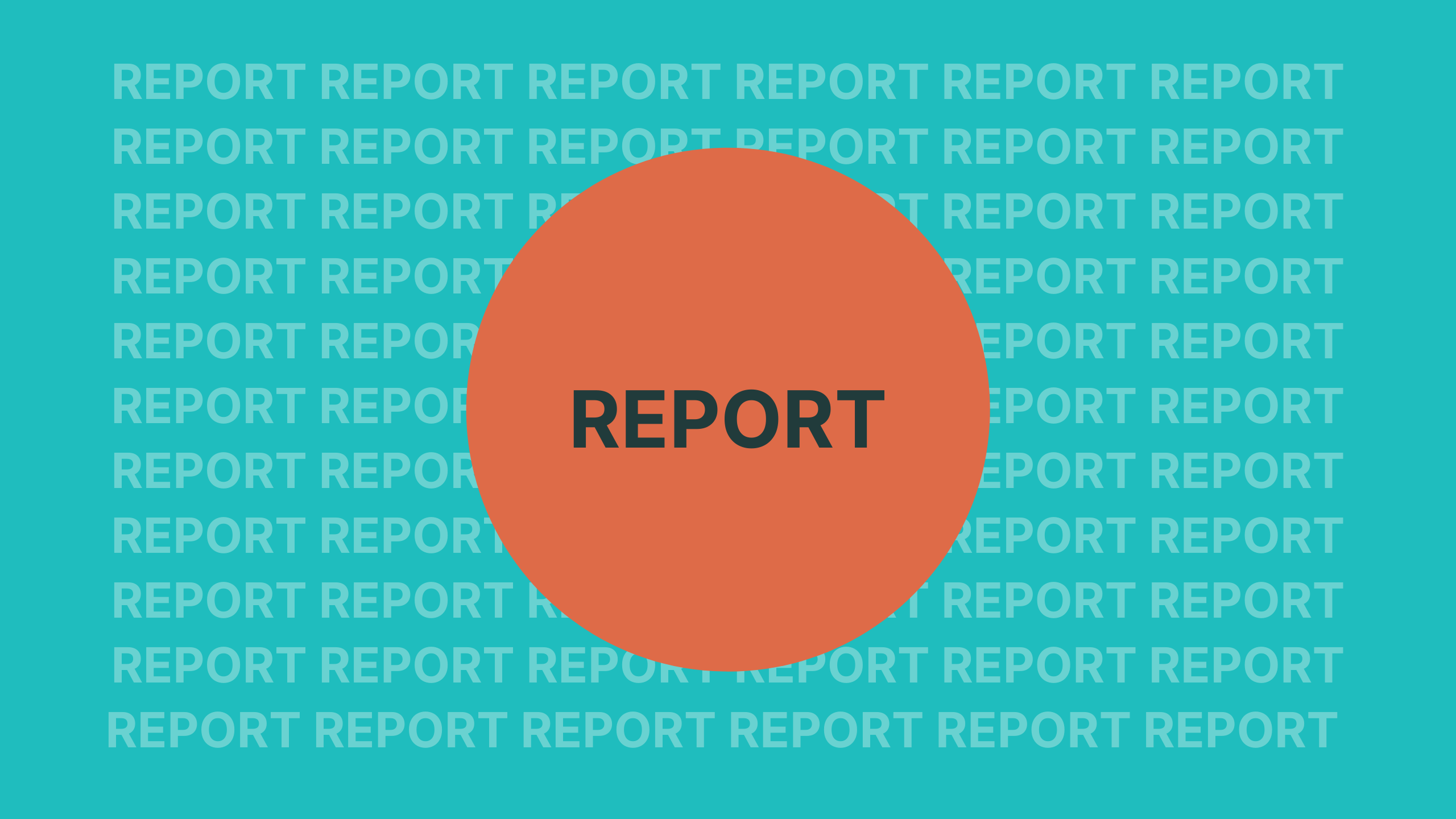 REPORT
Report on evaluating leading approaches and tools in collaborative green venturing
ScaleUp4Sustainability
The report provides a conceptual framework and guidelines for the evaluation of collaborative venturing activities. Besides giving insights on the effectiveness and impacts of existing approaches and tools, it identifies unique elements, success factors and barriers of student-business collaboration in green venturing. The report also gives insight on the transferability and scalability of existing approaches and tools to other university and regional contexts.
TOGETHER, LET'S HARNESS THE POWER OF COLLABORATIVE ENTREPRENEURSHIP TO SOLVE SUSTAINABILITY CHALLENGES.
Get in touch if you have questions or comments. We're happy to hear from you.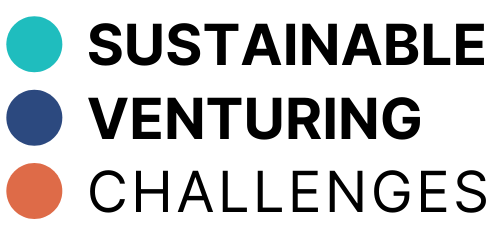 powered by ScaleUp4Sustainability
Carl von Ossietzky University of Oldenburg
Department of Business Administration, Economics and Law
Adj. Prof. Innovation Management and Sustainability
Ammerländer Heerstr. 114-118, 26129 Oldenburg, Germany
Legal notice and data protection

The platform was created as part of the ScaleUp4Sustainability project. ScaleUp4Sustainability (Project Reference: 601150-EPP-1-2018-1-DE-EPPKA2-KA) is funded by the Erasmus+/Knowledge Alliance Programme of the European Union.