HARNESS THE POWER OF REAL-WORLD LEARNING IN COLLABORATION WITH COMPANIES
Innovate the design and delivery of your sustainable entrepreneurship education and build an exciting real-world curriculum with student-business challenges.
Join an existing university-business challenge initiative in sustainable venturing
Open opportunities for university-business collaboration in sustainable venturing are constantly growing. Explore our emerging database of challenge providers, matchmakers and alliances for an overview and filter the collection based on your individual preferences.
Design and develop your own challenge-based format in sustainable venturing
Challenge-based learning is not just a soundbite, but redefining traditional teaching practices. Access our knowledge hub to find out about its benefits and learn how to set up a successful collaboration and develop the right challenge format for your students' needs.
EMPOWER YOUR STUDENTS TO BECOME AGENTS OF SUSTAINABILITY
Europe's landscape of student-business challenges is diverse. Browse over 25 challenge providers and platforms that collectively offer opportunities to engage in impactful university-business collaboration.
Student-Business Challenges
Participating Universities
From guidelines and playbooks to tools and best approaches – the knowledge hub for academic staff provides all information you need to get started with building successful student-business activities and programmes in sustainable venturing.
Benefits
Discover the advantages of driving university-business collaboration in sustainable venturing.
Develop a Challenge
Learn how to implement sustainable venturing challenges in collaboration with business partners.
Resources
Explore a range of guidelines, playbooks and tools for collaborative sustainable venturing.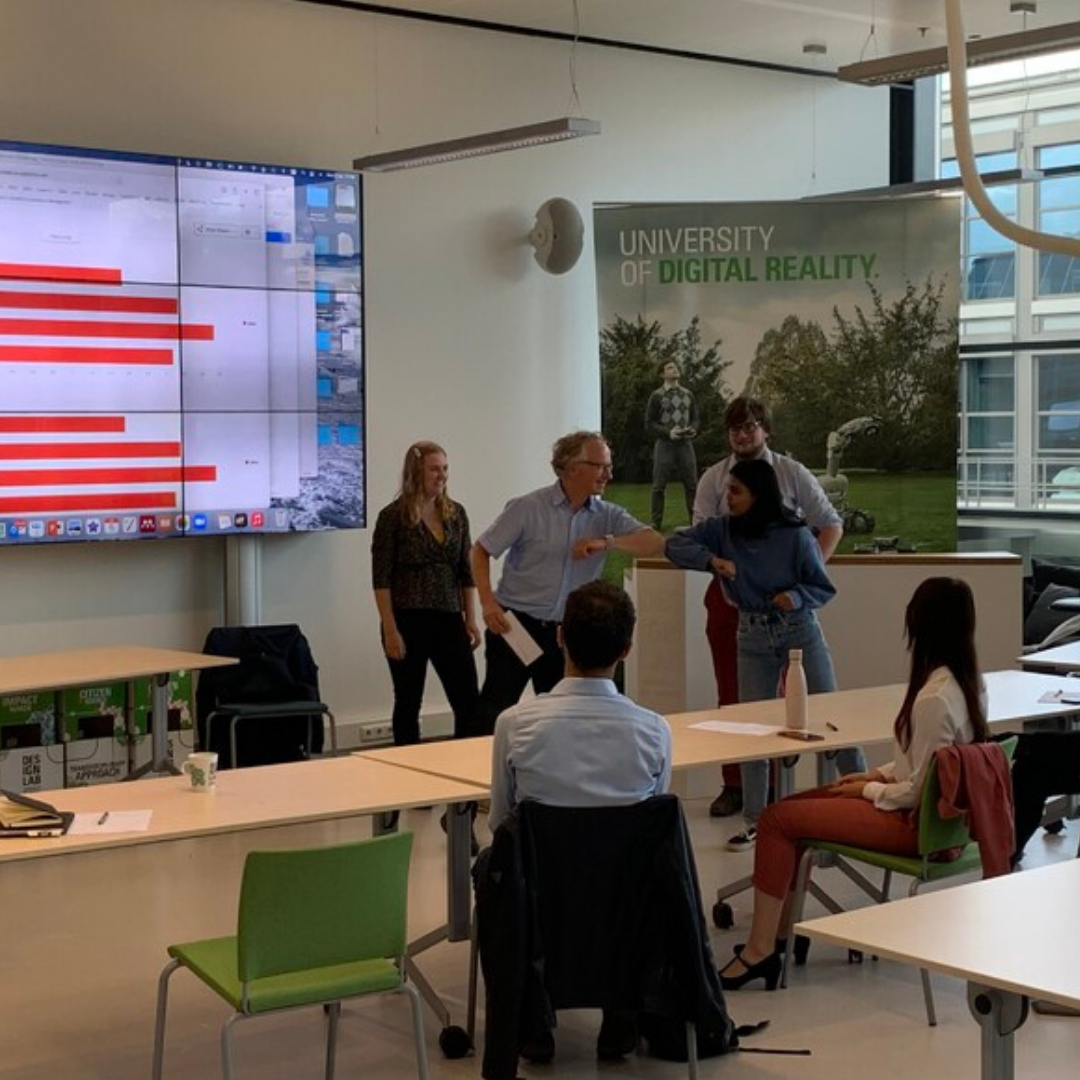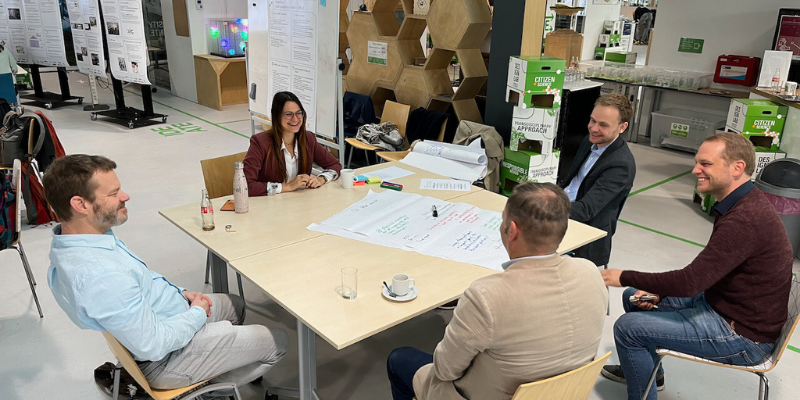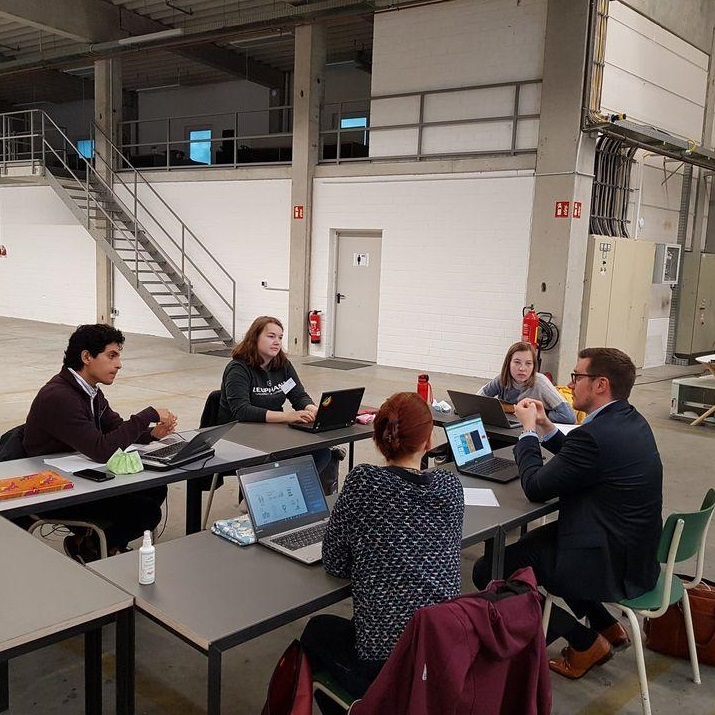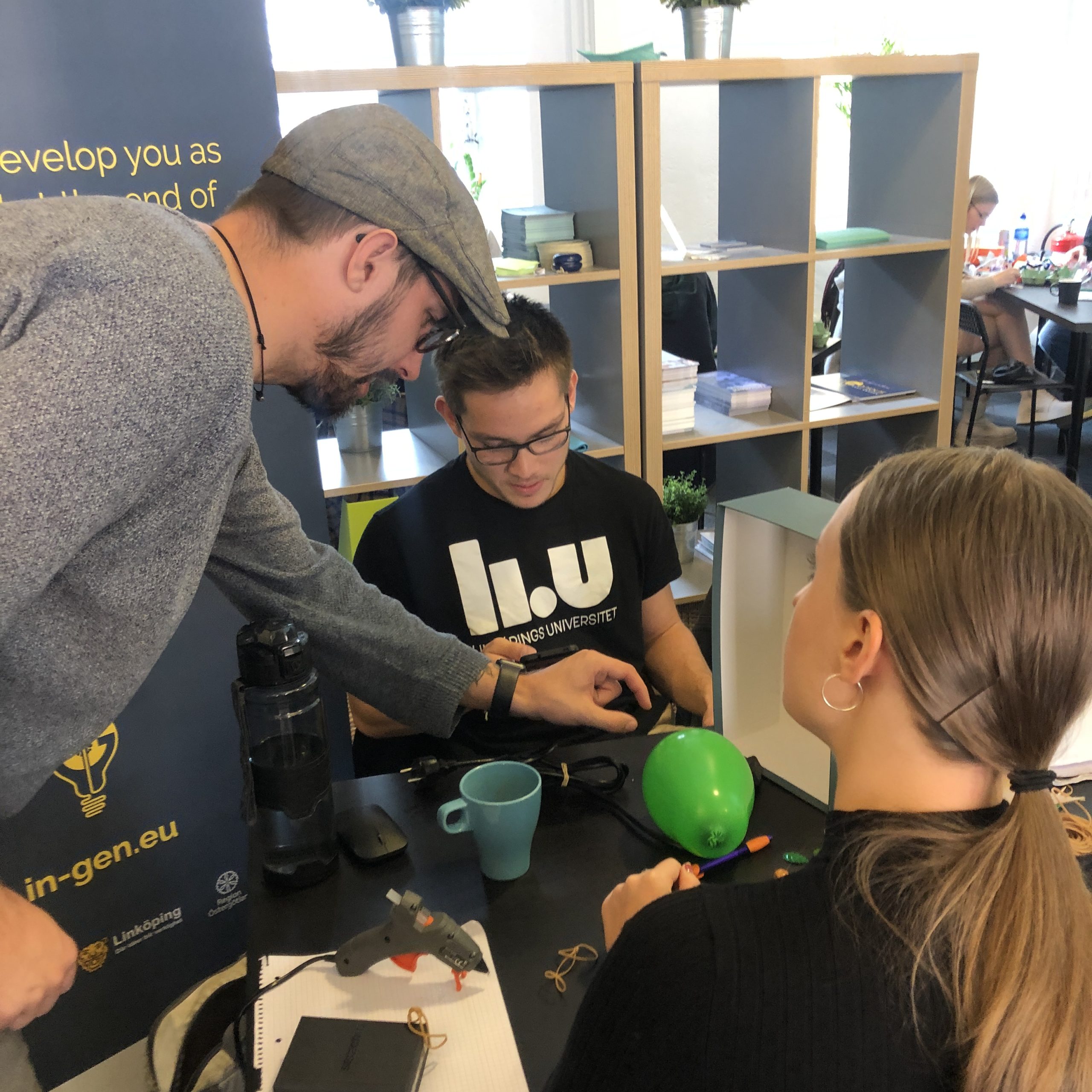 We spoke to educators to hear about their experiences of developing student-business challenges in sustainable venturing.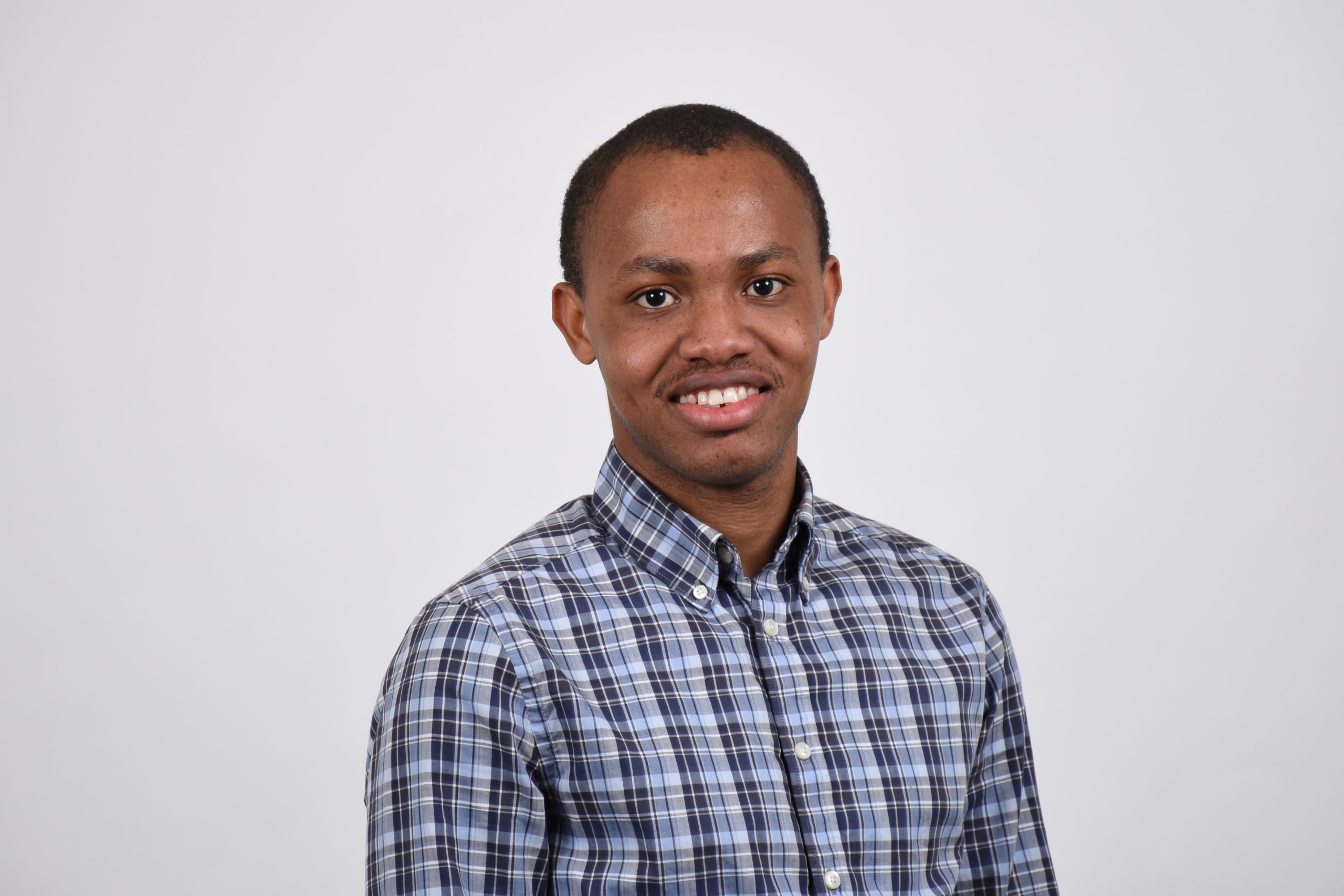 "It is increasingly important for students to develop the skills needed for solving real-world problems and not just grades. By including challenged-based learning in our curriculum, we give students the opportunity to develop skills of relevance for their future employers."
Dr Wisdom Kanda, Senior Lecturer and Head of Unit at the Division of Environmental Technology at Linköping University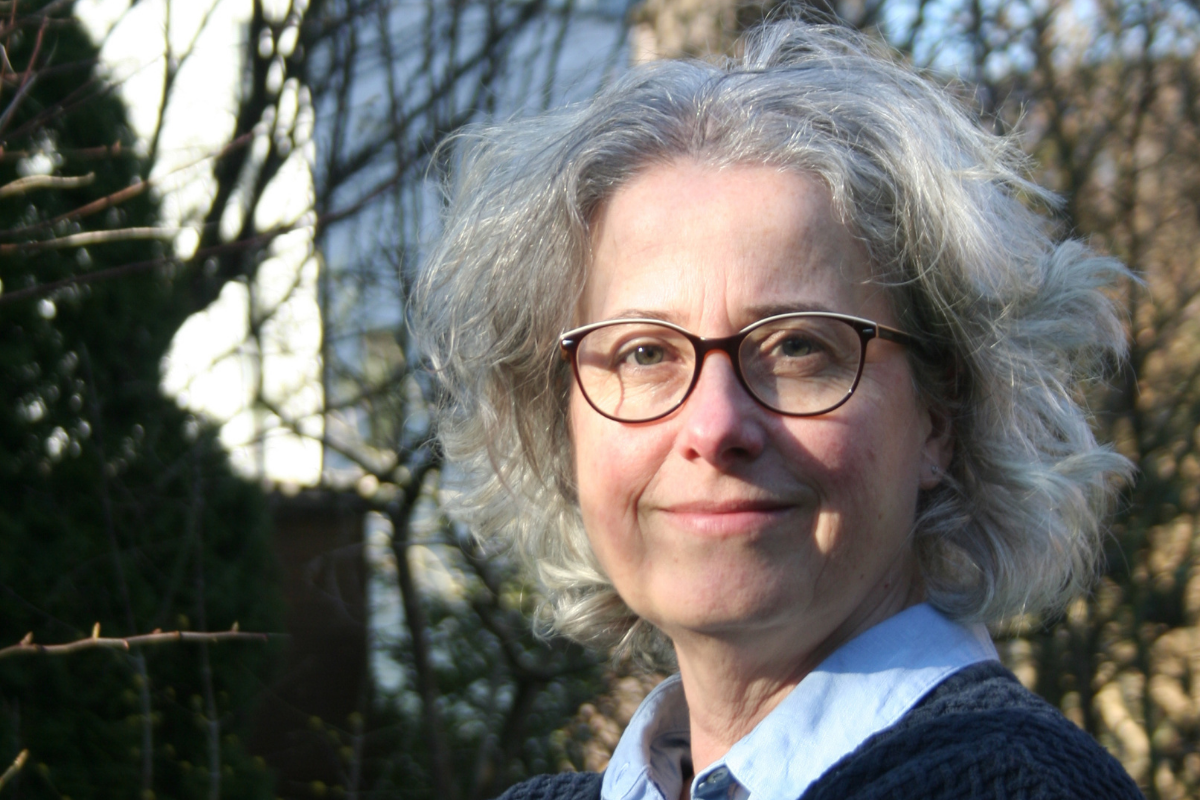 "Universities are educating the change agents of tomorrow. This requires a good mixture of learning approaches. Challenge-based learning definitely brings a lot of fun for students, lecturers and business partners and accelerates sustainable business ideas."
Anne Seela, Research Associate in Innovation Management and Sustainability at the University of Oldenburg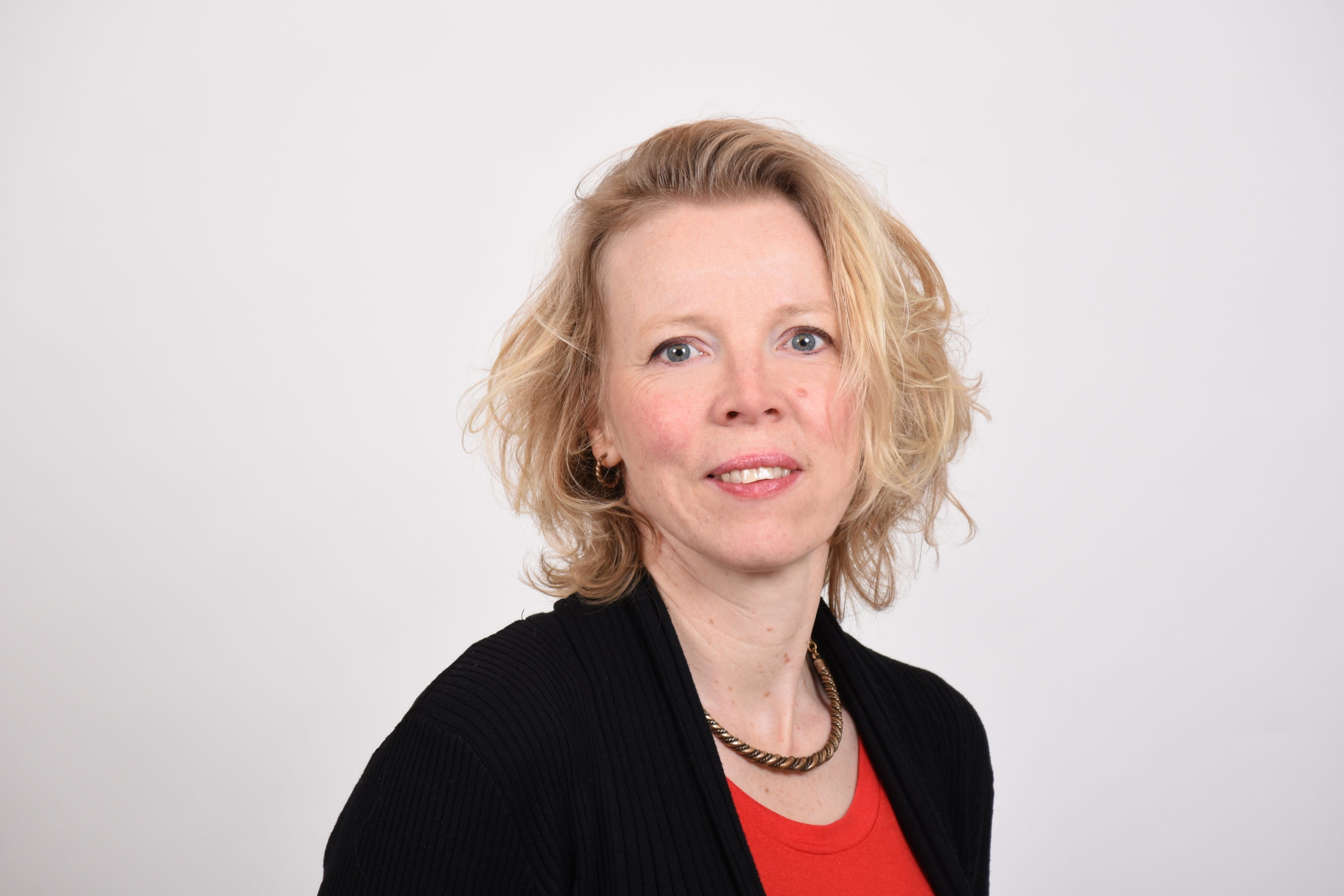 "I moved towards challenge-based learning, because I believe it greatly enhances entrepreneurial learning and experience. It also increases student motivation, because the students realise that the business partners are genuinely interested in their sustainable ideas."
Dr Charlotte Norrman, Associate Professor at the Division of Project Management, Innovations & Entrepreneurship at Linköping University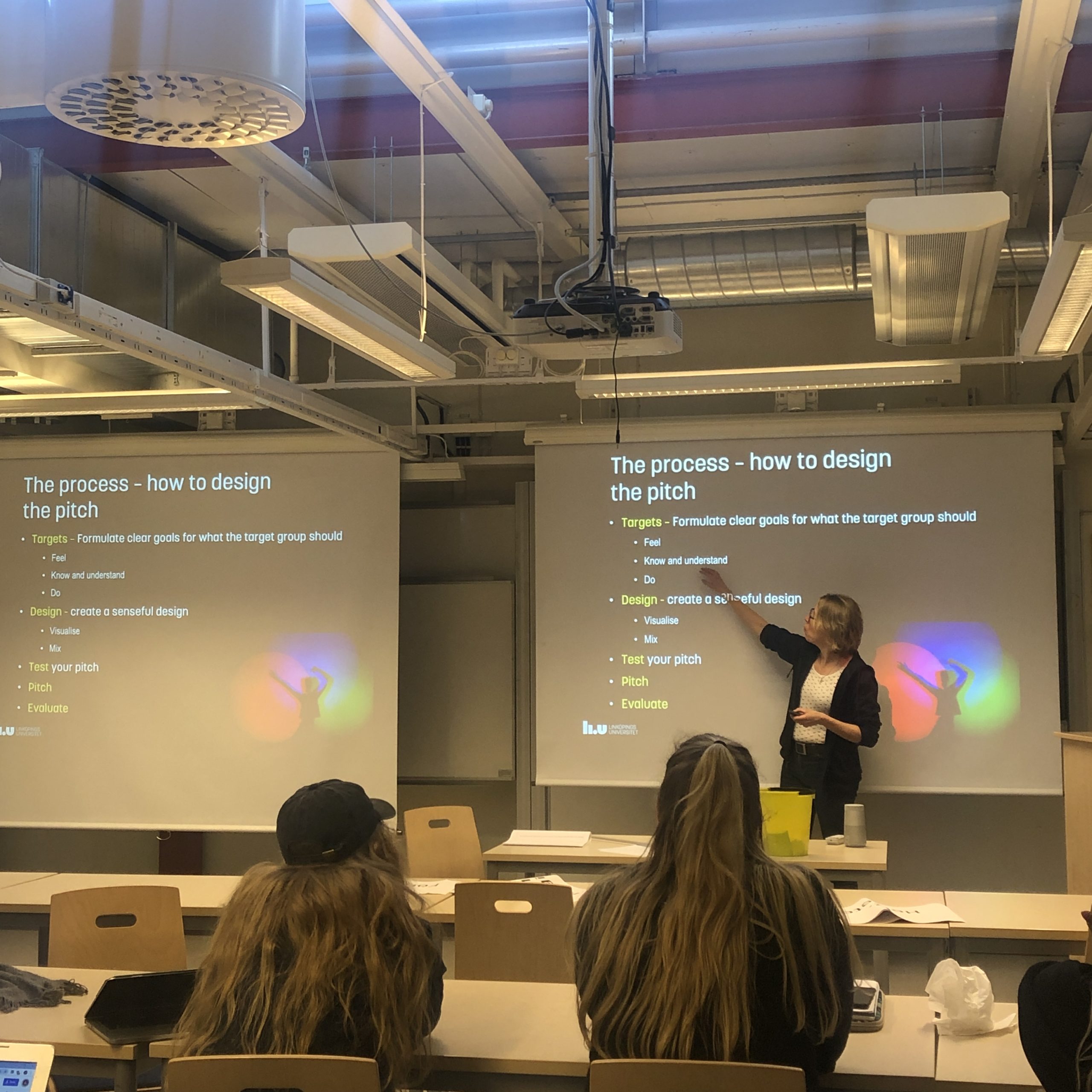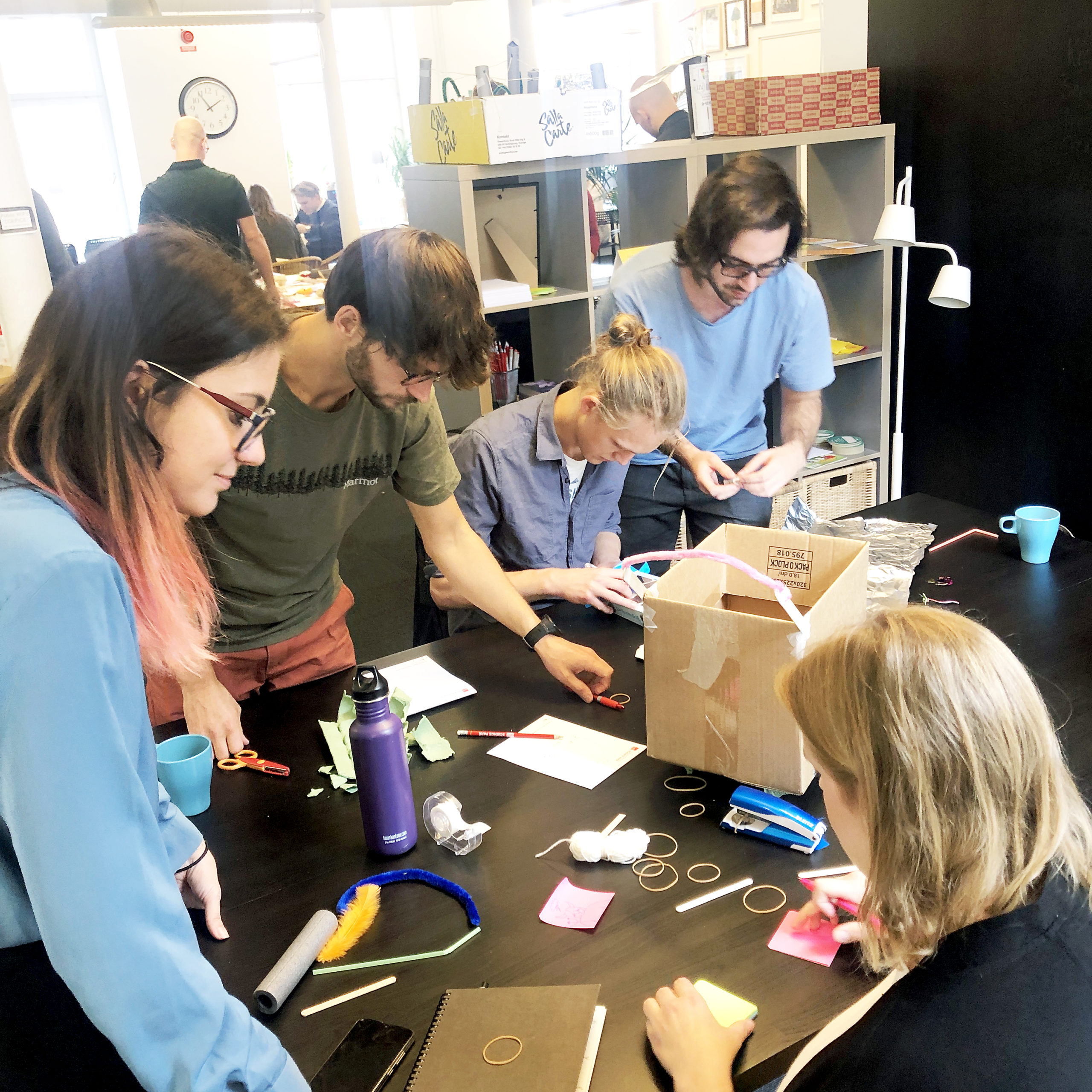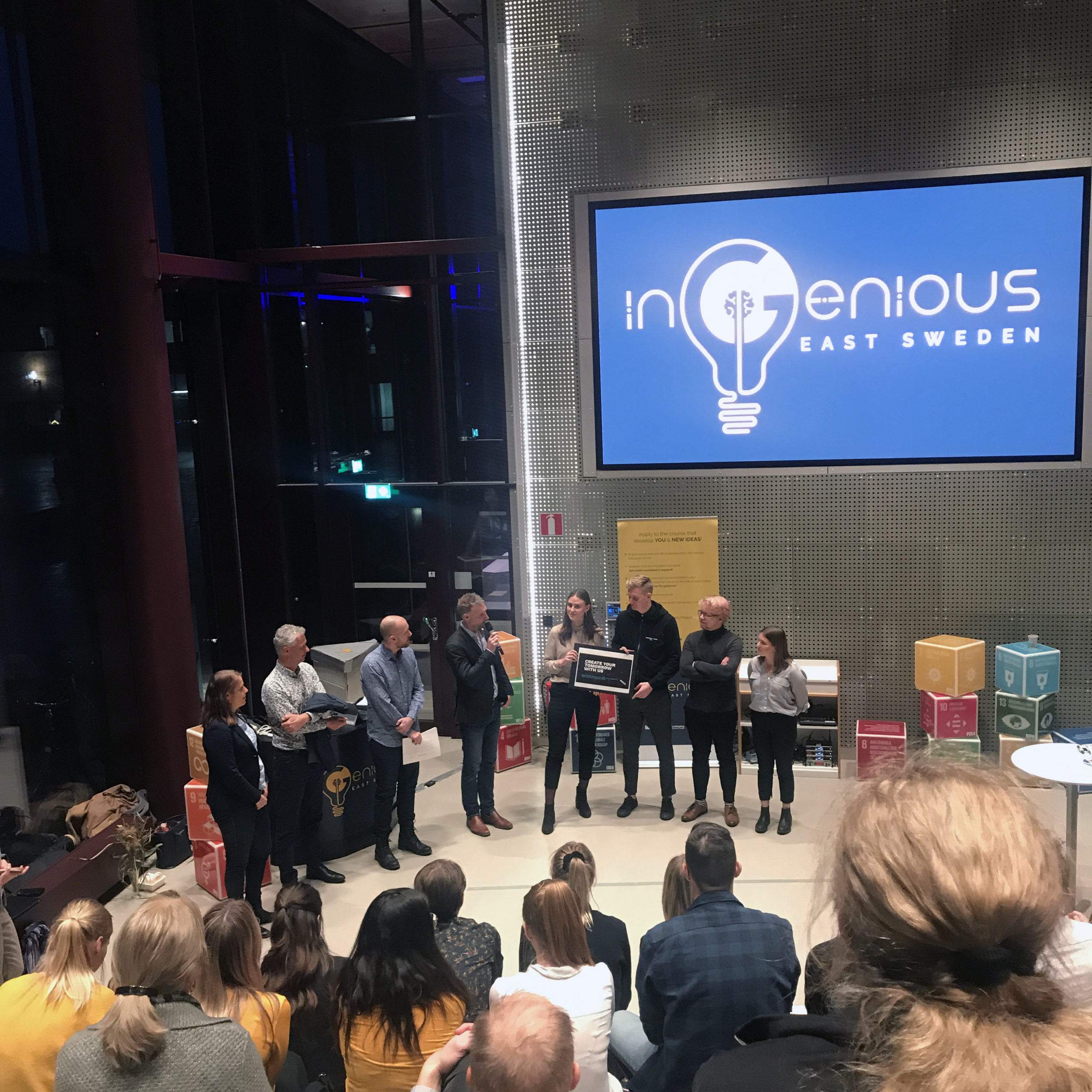 LEADING THE WAY. LEADING THE SUSTAINABILITY TRANSITION.
Sustainability problems require collaborative solutions. Explore the profiles of innovative student-business programmes and activities that already champion challenge-based learning to move sustainable business ideas from ideation to implementation.
TOGETHER, LET'S HARNESS THE POWER OF COLLABORATIVE ENTREPRENEURSHIP TO SOLVE SUSTAINABILITY CHALLENGES.
Get in touch if you have questions or comments. We're happy to hear from you.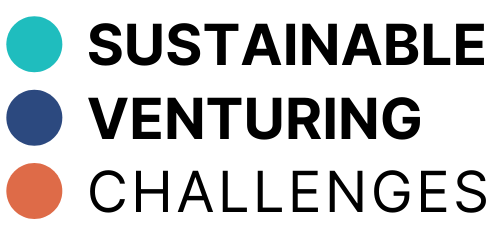 powered by ScaleUp4Sustainability
Carl von Ossietzky University of Oldenburg
Department of Business Administration, Economics and Law
Adj. Prof. Innovation Management and Sustainability
Ammerländer Heerstr. 114-118, 26129 Oldenburg, Germany
Legal notice and data protection

The platform was created as part of the ScaleUp4Sustainability project. ScaleUp4Sustainability (Project Reference: 601150-EPP-1-2018-1-DE-EPPKA2-KA) is funded by the Erasmus+/Knowledge Alliance Programme of the European Union.