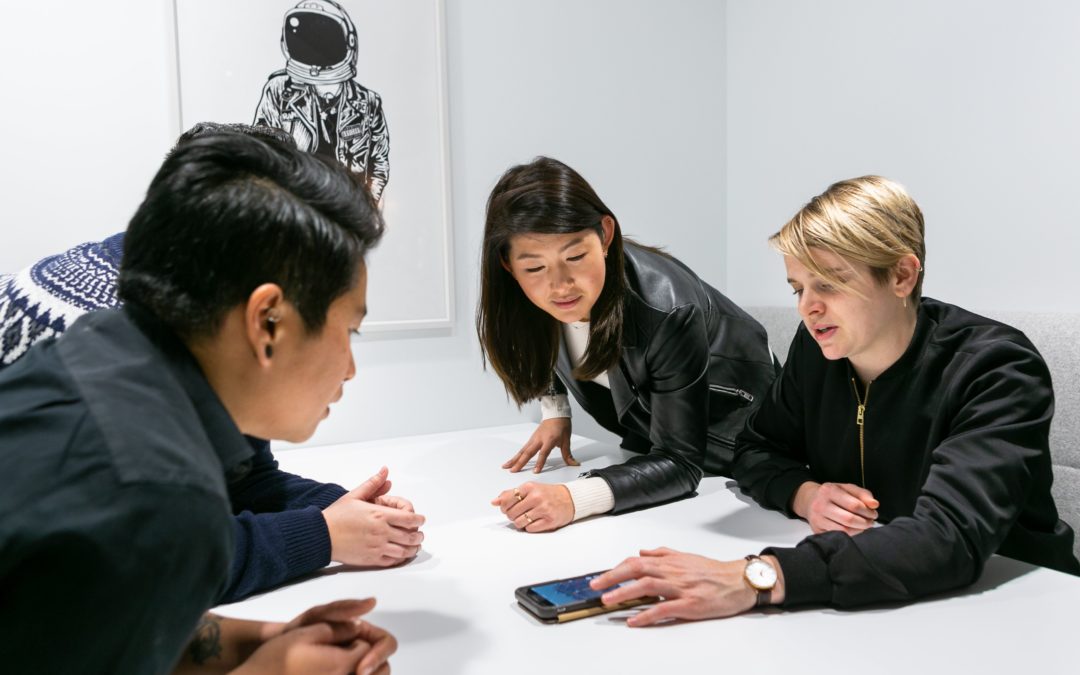 DIGITAL TRANSFORMATION: STRATEGIES AND SUSTAINABILITY
Higher education institution

Carl von Ossietzky University of Oldenburg, Germany

Department
Department of Business Administration, Economics and Law

Academic team
Prof Dr Joern Hoppmann
Swantja Freund
Dr Josua Oll

The challenge-based module 'Digital Transformation: Strategies and Sustainability' is offered at the University of Oldenburg in collaboration with the challenge provider EWE, one of the largest utility companies in Germany. Together with several company representatives and academic staff, the students learn how to develop and validate digital business ideas and how to integrate sustainability criteria into the ideation and business modelling process.
The main learning objectives are for the students to:
know basic definitions, trends and application areas of digitalisation

be able to assess the economic effects of digitalisation

understand corporate strategies and business models in the context of digital transformation

know how companies should design processes and structures to promote digitalisation in organisations

have an overview of social, legal and ethical aspects of digitalisation

assess the environmental impact of digitalisation

evaluate digital products, services and business models using ethical and sustainable guidelines

independently develop proposals for the integration of ethical, social and ecological criteria in digitalisation projects and processes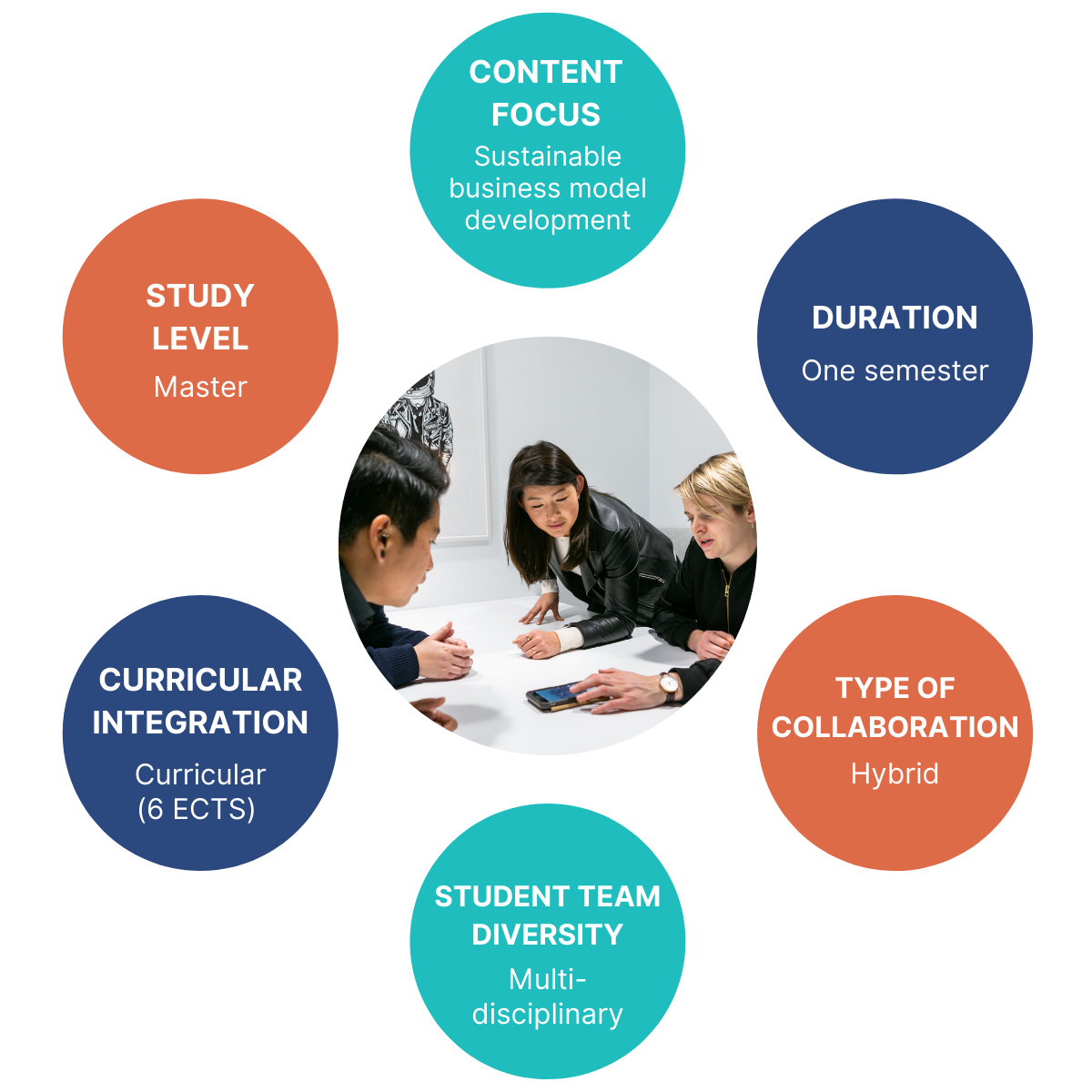 Sustainability dimensions covered
Environmental sustainability – 100%

SOCIAL SUSTAINABILITY – 100%

ECONOMIC SUSTAINABILITY – 100%
"

EWE has a strong focus on sustainable markets and is always looking for new and creative approaches for promising business models. Thus, the thematic focus of the cooperation with the university has been an excellent fit for the strategic direction of the company. The exchange with the university and students is aimed at supporting the internal start-up teams in reviewing early-stage business ideas with lean approaches and creative ideas of the students and open new perspectives

."
Prof Dr Irina Tiemann, Senior Business Analyst at EWE and company representative in the challenge 'Digital Transformation: Strategies and Sustainability'

TOGETHER, LET'S HARNESS THE POWER OF COLLABORATIVE ENTREPRENEURSHIP TO SOLVE SUSTAINABILITY CHALLENGES.
Get in touch if you have questions or comments. We're happy to hear from you.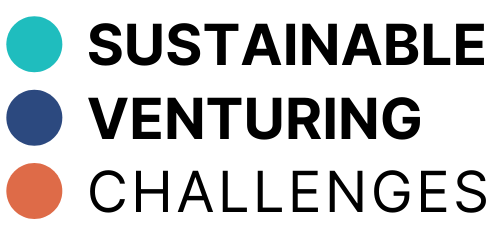 powered by ScaleUp4Sustainability
Carl von Ossietzky University of Oldenburg
Department of Business Administration, Economics and Law
Adj. Prof. Innovation Management and Sustainability
Ammerländer Heerstr. 114-118, 26129 Oldenburg, Germany
Legal notice and data protection

The platform was created as part of the ScaleUp4Sustainability project. ScaleUp4Sustainability (Project Reference: 601150-EPP-1-2018-1-DE-EPPKA2-KA) is funded by the Erasmus+/Knowledge Alliance Programme of the European Union.