What we do
With the Sustainable Venturing Challenges platform, we activate university staff, companies and students to tap into the potential of challenge-based learning and co-create sustainable business solutions – across sectors, disciplines, cultures and geographic boundaries.
We do so by pinpointing open opportunities for collaboration in sustainable venturing. We also provide educators, business leaders and students with all information they need to get started on joining or creating a sustainable venturing challenge.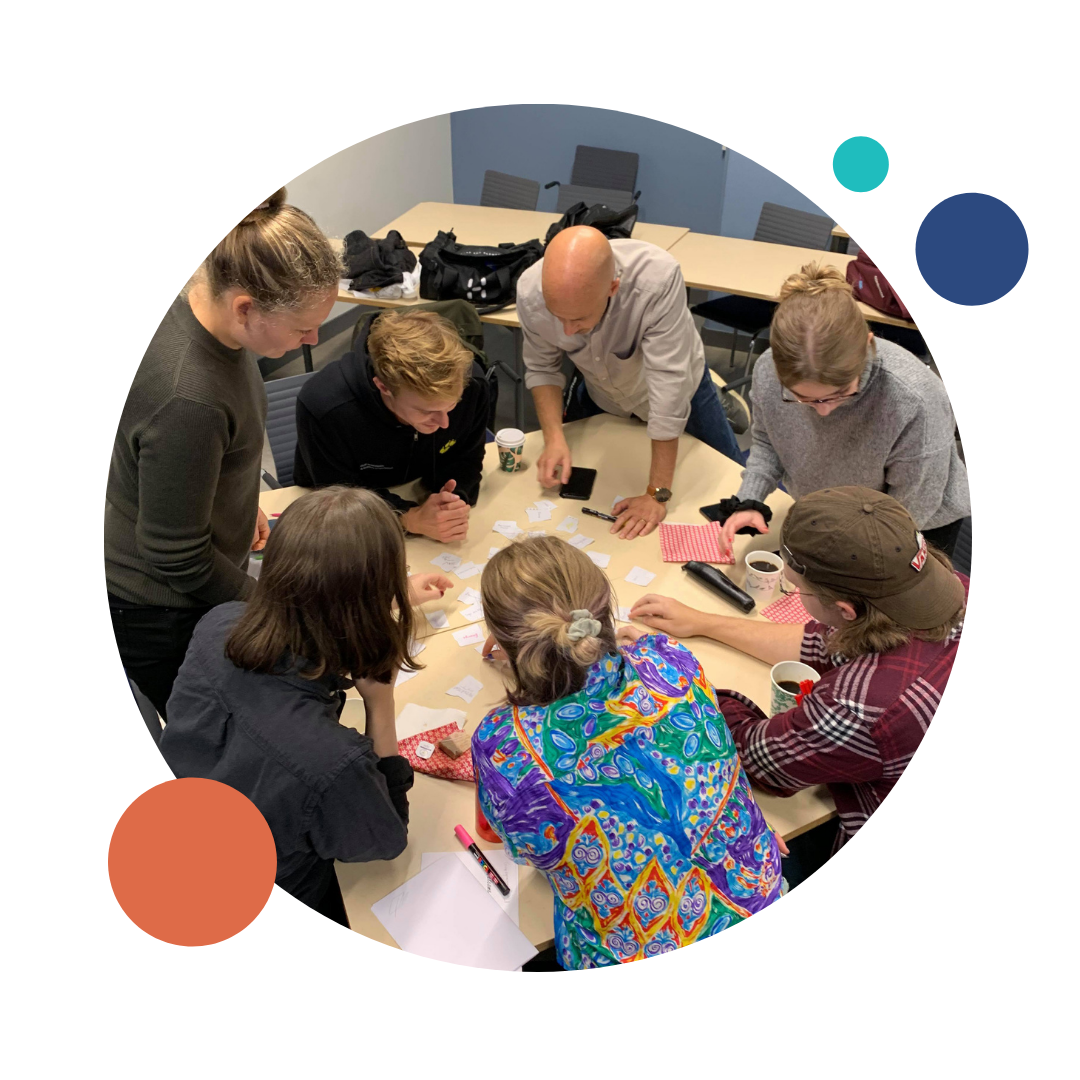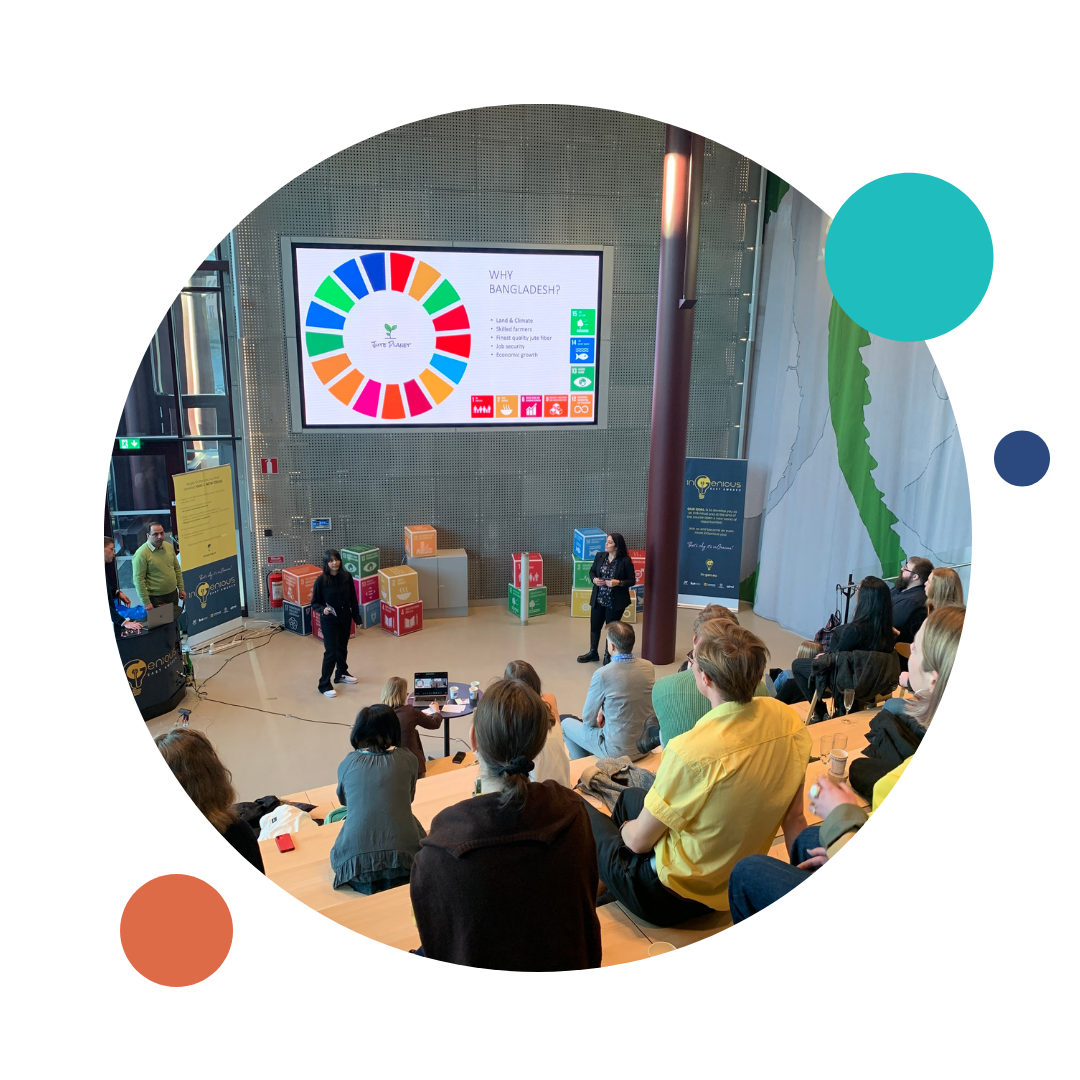 What drives us

The world faces environmental and social changes that present both challenges and opportunities. We believe that collaboration and entrepreneurship are key catalysts for turning these sustainability challenges into opportunities.
By forging strong university-business partnerships, educators, students and businesses can co-create innovative solutions and generate positive impact for planet and people.
Who we are

The Sustainable Venturing Challenges platform is run by ScaleUp4Sustainability (S4S). S4S is an EU-funded project that fosters the collaboration of student teams and business partners in green venturing.
It is realised by a consortium of ten lead partners from higher education, business and research. In joint effort, the partners develop new teaching modules and learning opportunities that champion student-business cooperation for developing, implementing and scaling-up eco-innovations and starting new green businesses.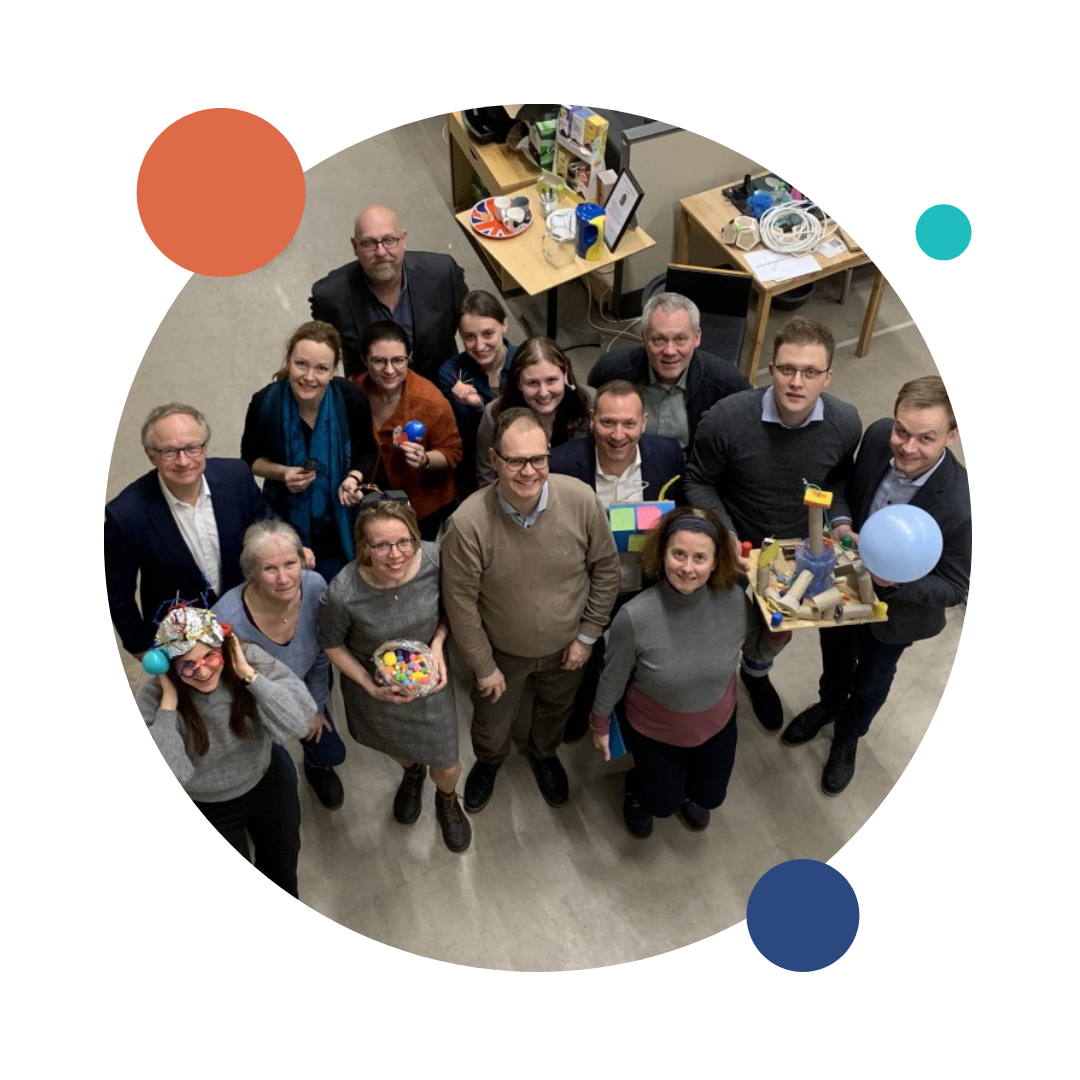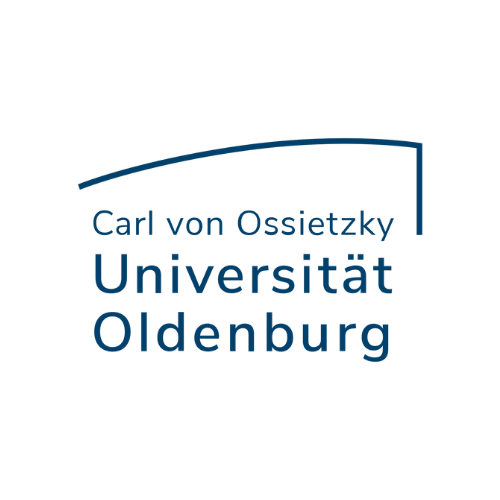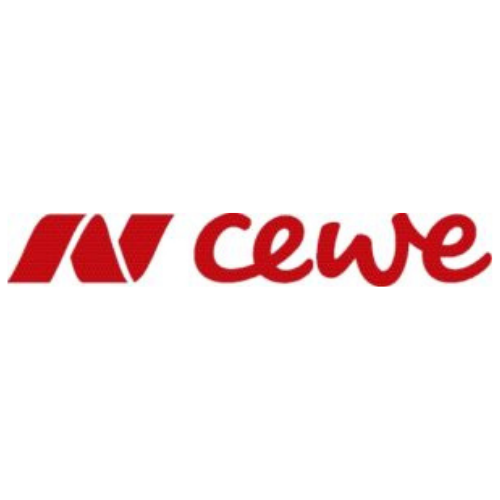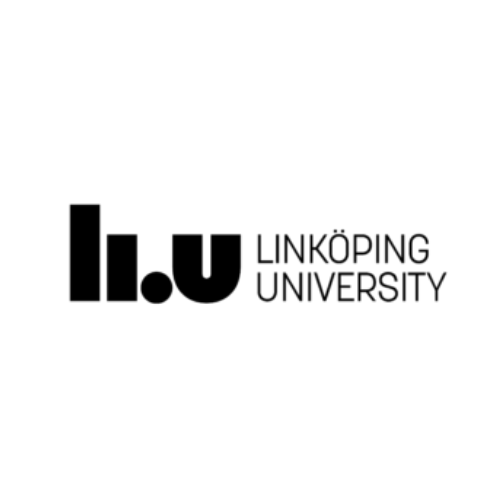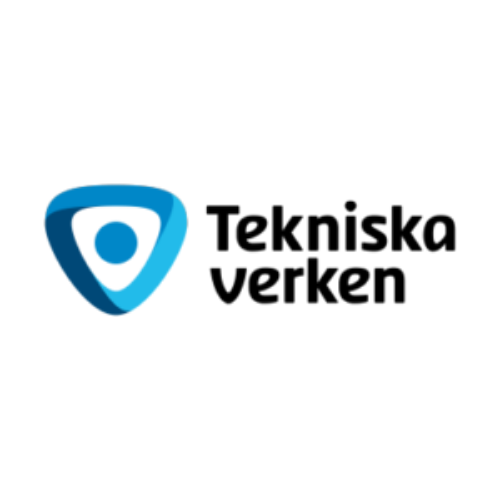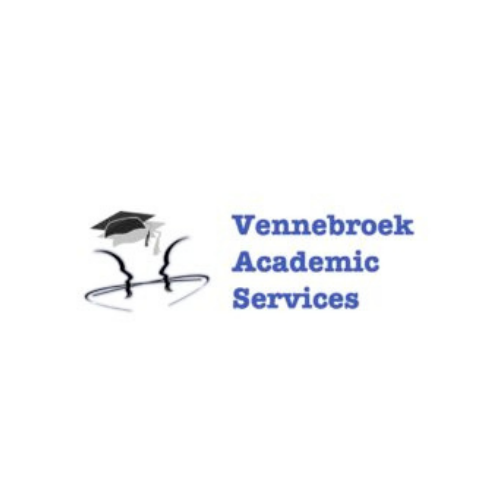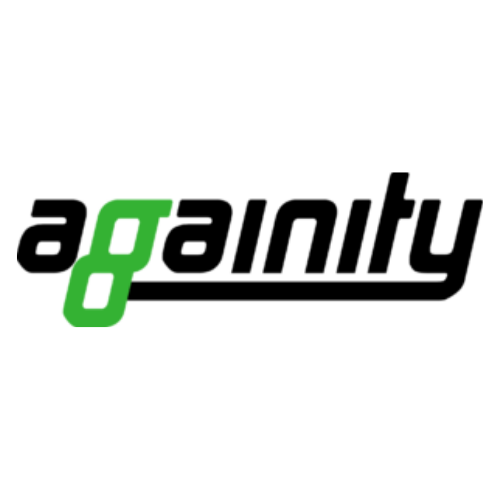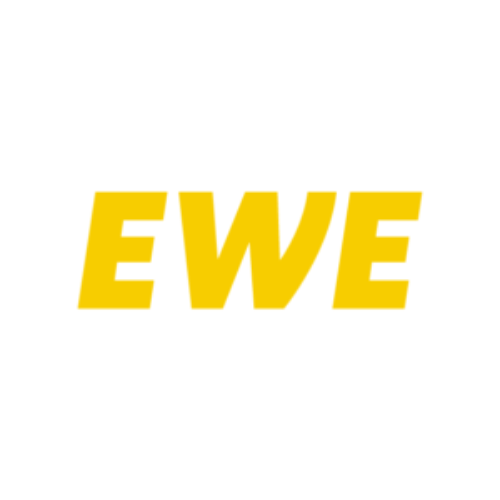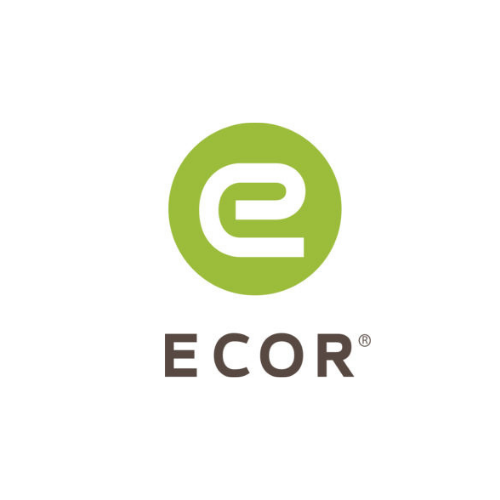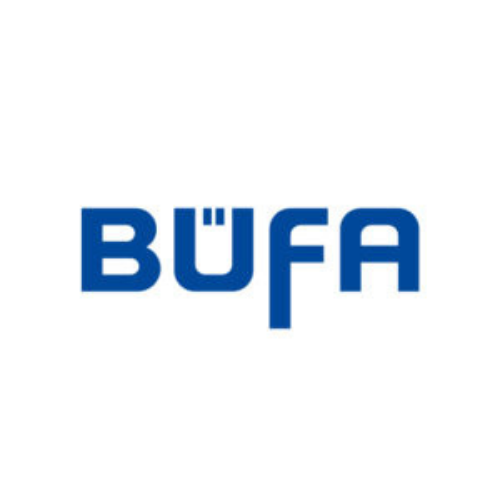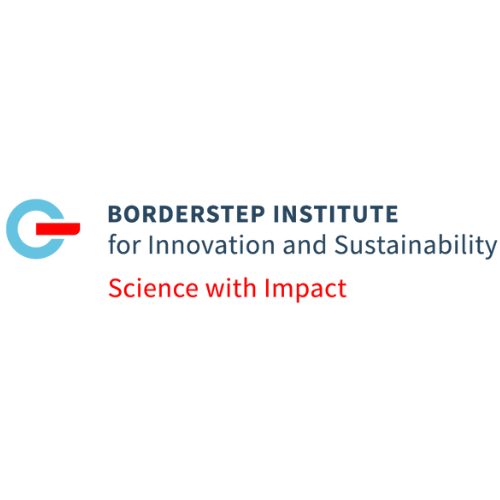 TOGETHER, LET'S HARNESS THE POWER OF COLLABORATIVE ENTREPRENEURSHIP TO SOLVE SUSTAINABILITY CHALLENGES.
Get in touch if you have questions or comments. We're happy to hear from you.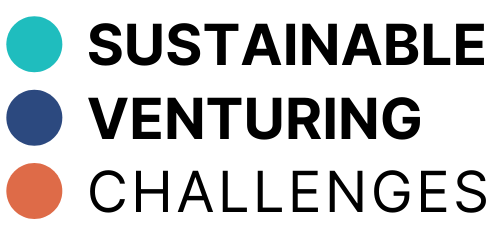 powered by ScaleUp4Sustainability
Carl von Ossietzky University of Oldenburg
Department of Business Administration, Economics and Law
Adj. Prof. Innovation Management and Sustainability
Ammerländer Heerstr. 114-118, 26129 Oldenburg, Germany
Legal notice and data protection

The platform was created as part of the ScaleUp4Sustainability project. ScaleUp4Sustainability (Project Reference: 601150-EPP-1-2018-1-DE-EPPKA2-KA) is funded by the Erasmus+/Knowledge Alliance Programme of the European Union.